'Smart Gun' introduced with fingerprint, facial recognition technology
DENVER - Colorado company Biofire Technologies has unveiled a new "Smart Gun;" a gun that can only be fired after quickly verifying the shooter's identity with fingerprint and facial recognition technology.
The new weapon was launched Thursday and is the world's first of its kind.
The company said they believe technology can assist in reducing "accidents, criminal misuse, suicides, and other tragic outcomes."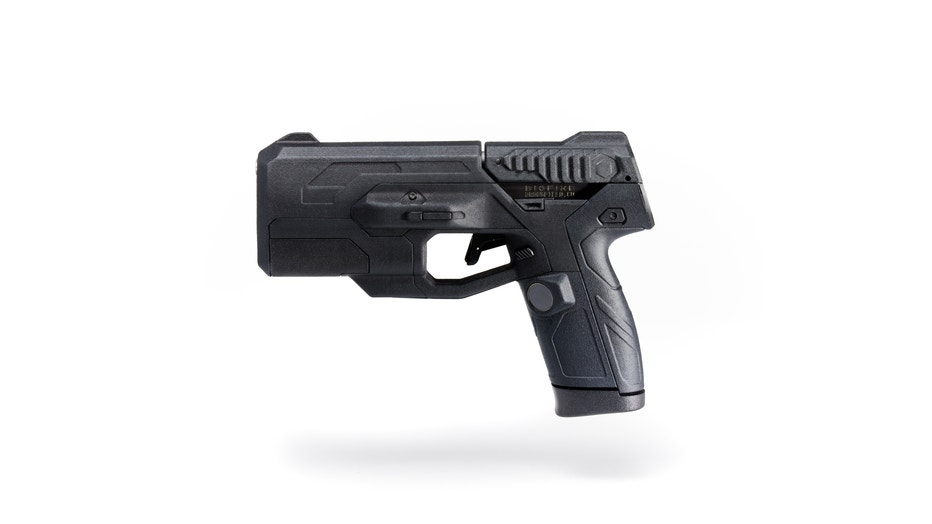 Biofire Technologies Smart Gun.
This comes at a time when the U.S. grapples with the recent mass shootings that have left dozens dead throughout the country. 
2023 has seen more than 100 mass shootings as of March. California alone saw at least six mass shootings in January that left a total of 26 dead, renewing a push for tighter gun restrictions. 
Most recently, Louisville, Kentucky endured a mass shooting at a bank that left five dead committed by a former employee. Two weeks earlier, a former student at a Christian school killed six, including three 9-year-old children. In both cases, the suspects were shot dead by authorities and the firearms were legally purchased.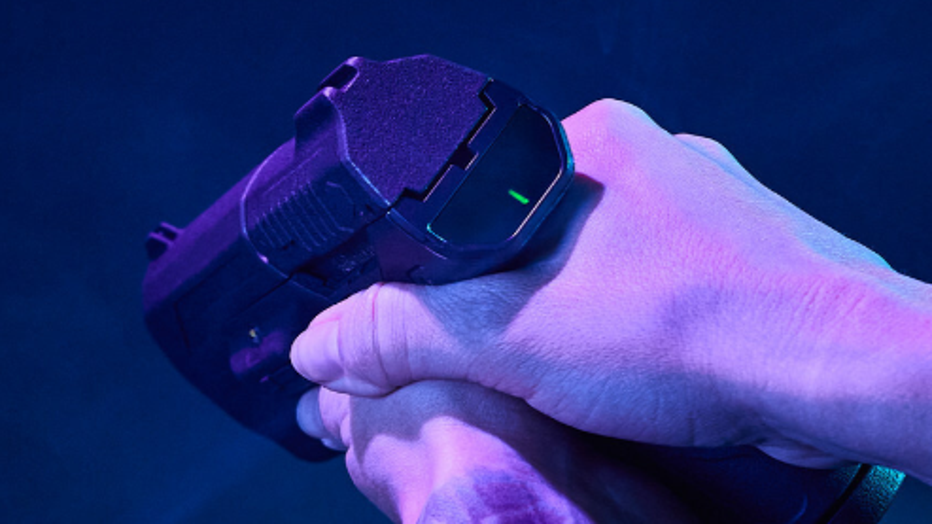 Biofire Technologies Smart Gun.
"Biofire's proprietary Guardian Biometric Engine uses integrated fingerprint and 3D facial recognition systems to verify your identity in any situation. Instantly unlock your firearm just by picking it up - no codes, buttons, or gadgets required," Biofire said in a statement.
The weapon reportedly works even if the user is wearing gloves or a face covering.
Biofire said they created the Smart Gun so that owners "never have to choose between safe storage and instant access." The firearm will be "instantly accessible using lighting-fast biometrics" and functions like any other gun, but designed for home defense.
Firearm-related accidents, suicides, and homicides are the leading cause of death for children in the U.S., Biofire cited. Almost half of American children surveyed said they could access weapons that their parents believe were secured within a couple of hours, according to one study referenced by Biofire.
O. Gloria Okorie is a digital reporter for KTVU. Email O. Gloria at o.gloria.okorie@fox.com or call her at 510-874-0175. Follow her on Twitter @ogloriaokorie.