Children's National Hospital NICU babies celebrate 1st Valentine's Day
WASHINGTON - It's all love at Children's National Hospital Neonatal Intensive Care Unit (NICU) where these beautiful babies are celebrating their first Valentine's Day!
Take a look at these photos, and you'll see why these little bundles of joy fill our hearts with happiness and make us smile!
Sending hugs, kisses and all the love we have on this first of many Valentine's Days to come!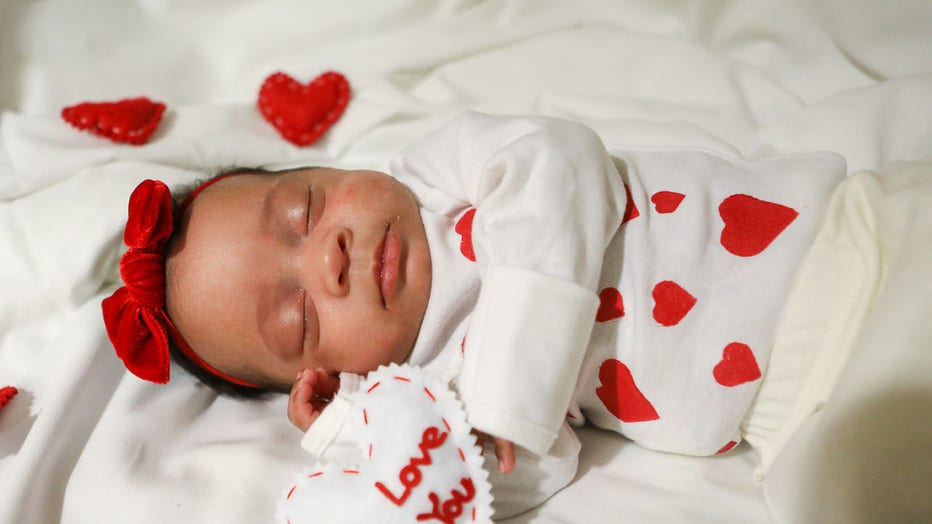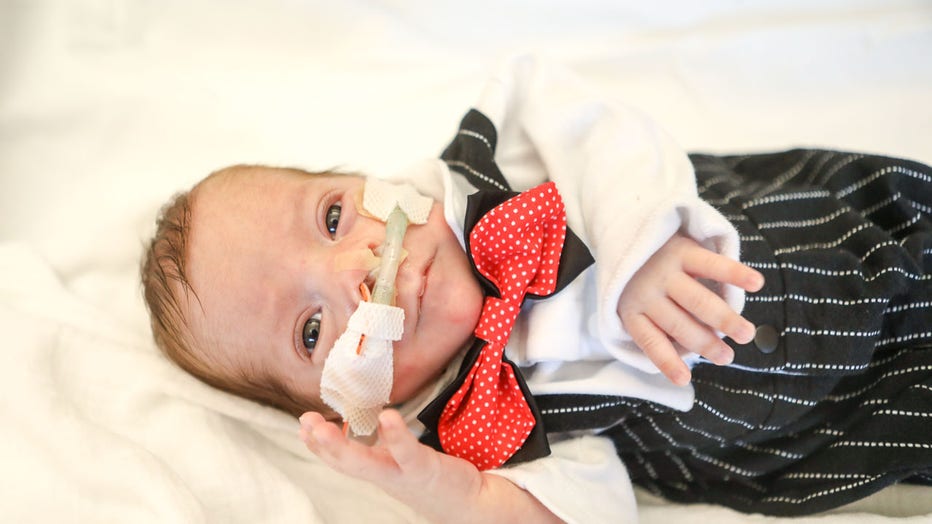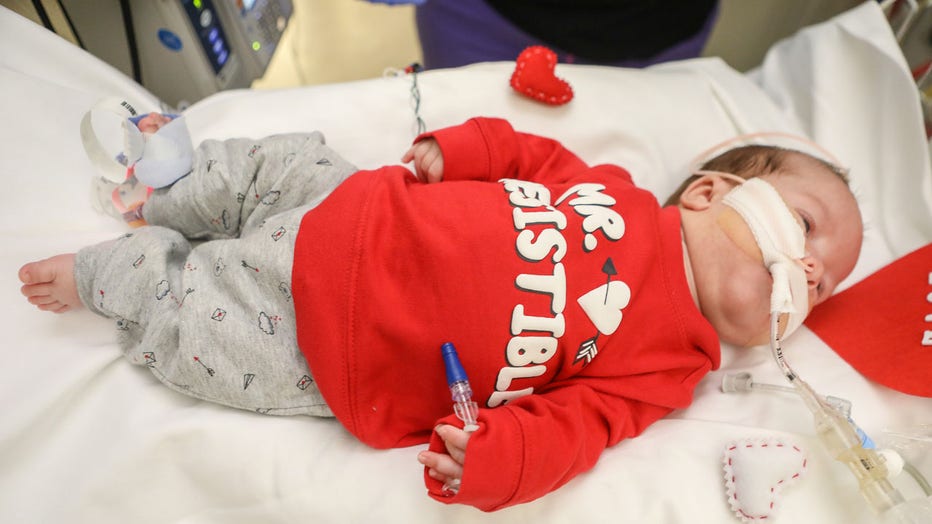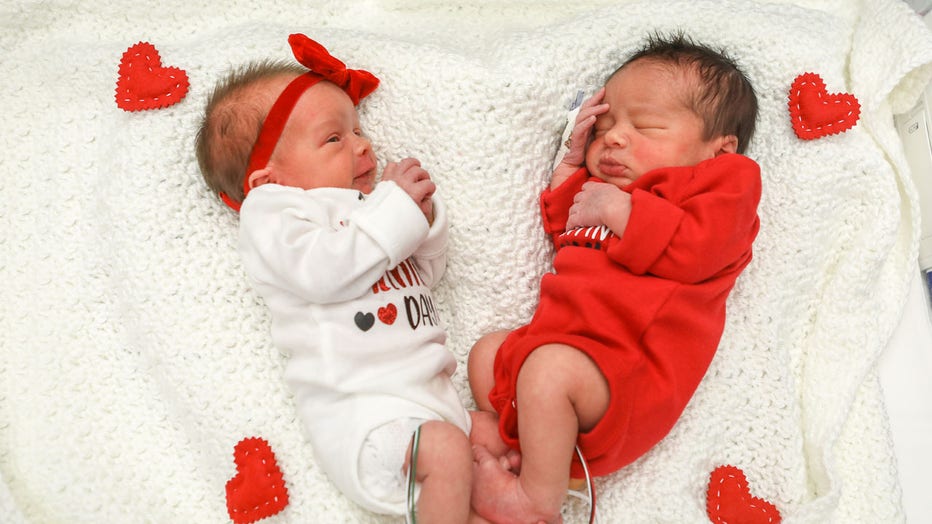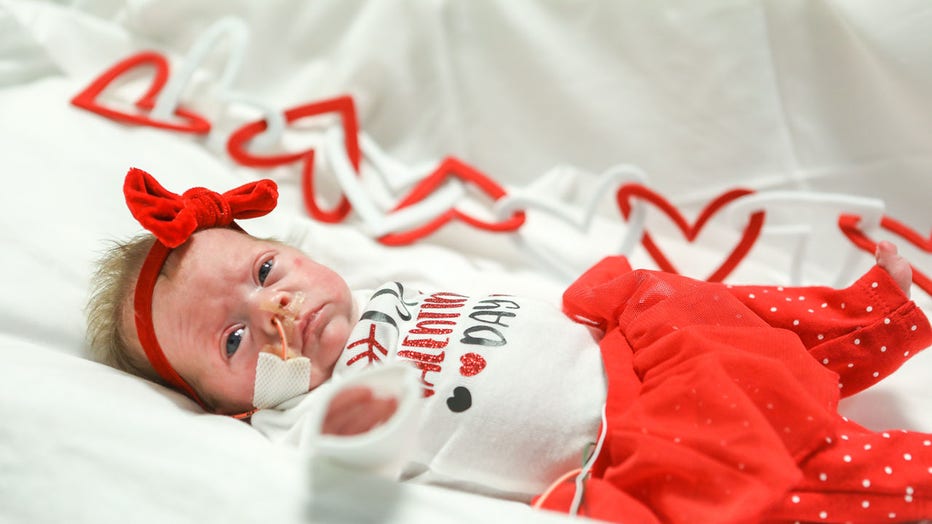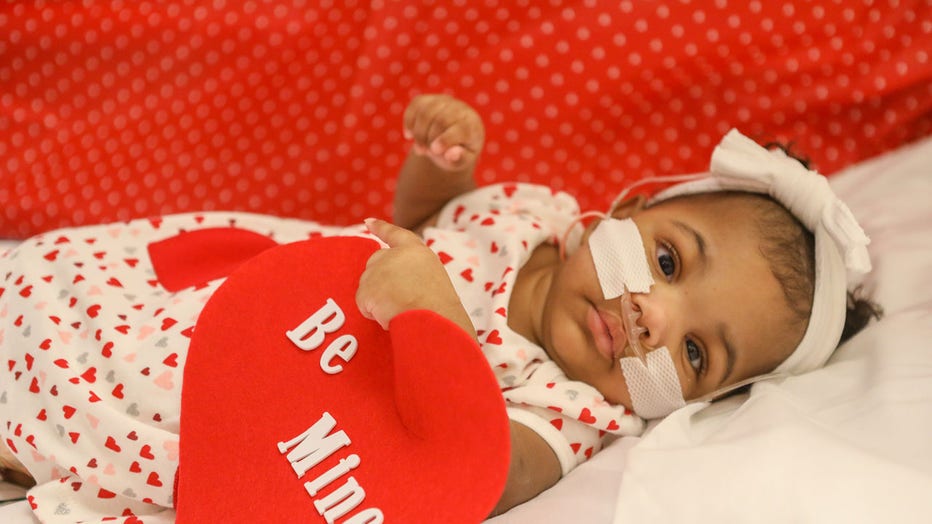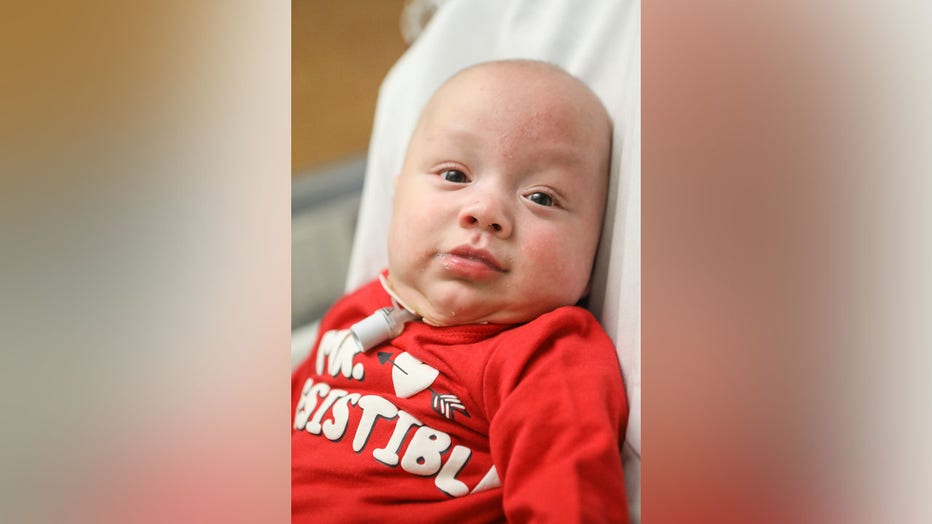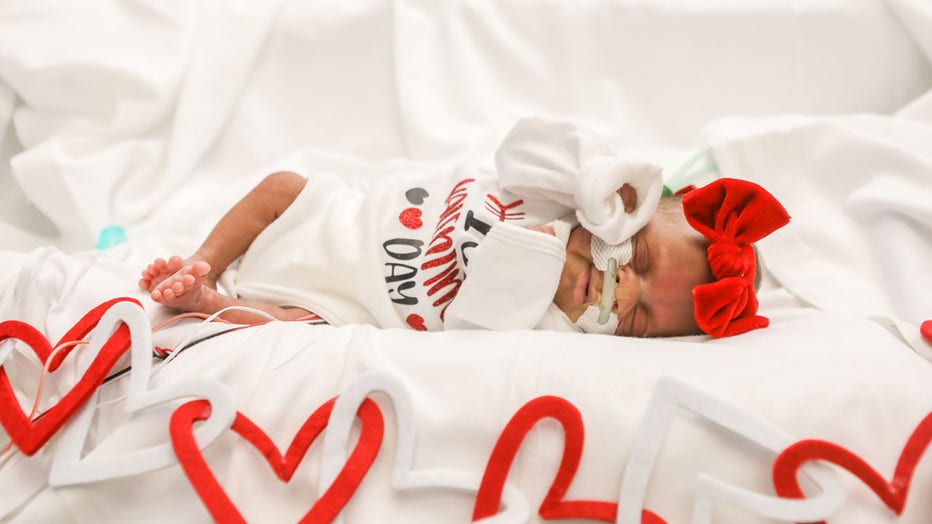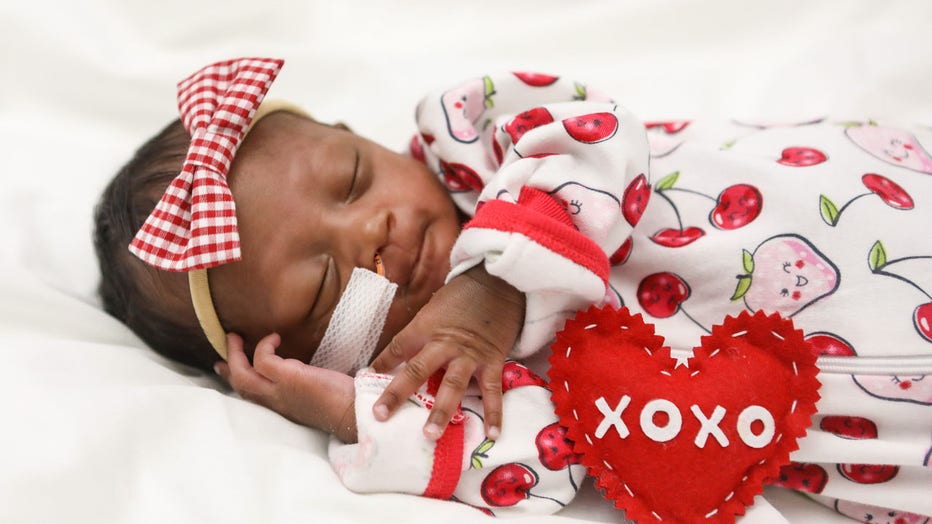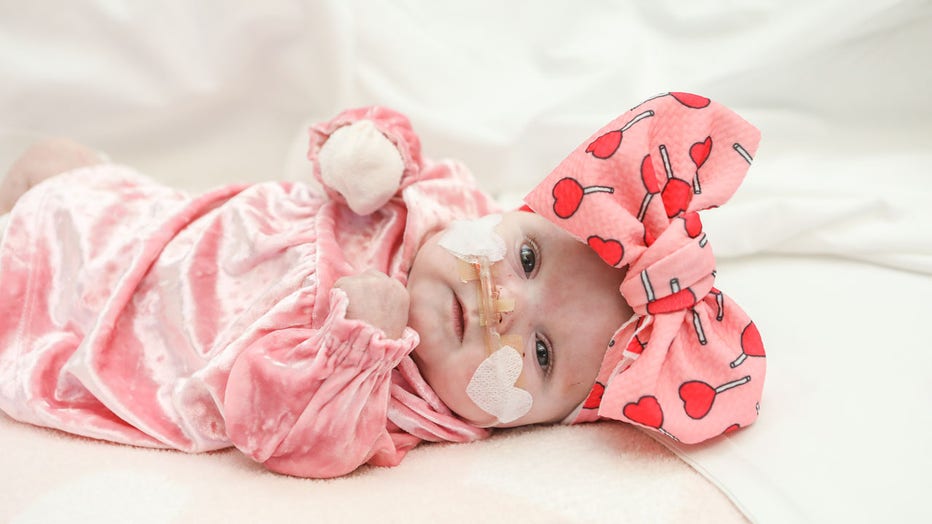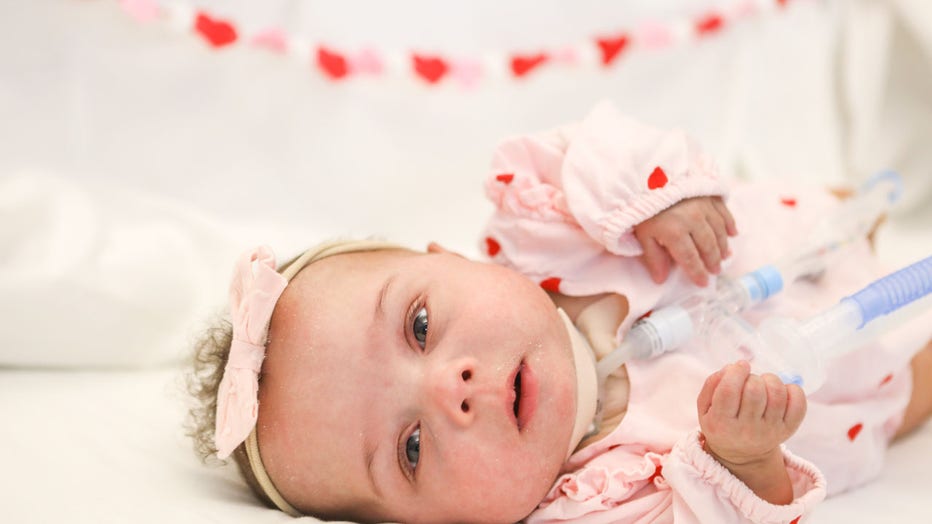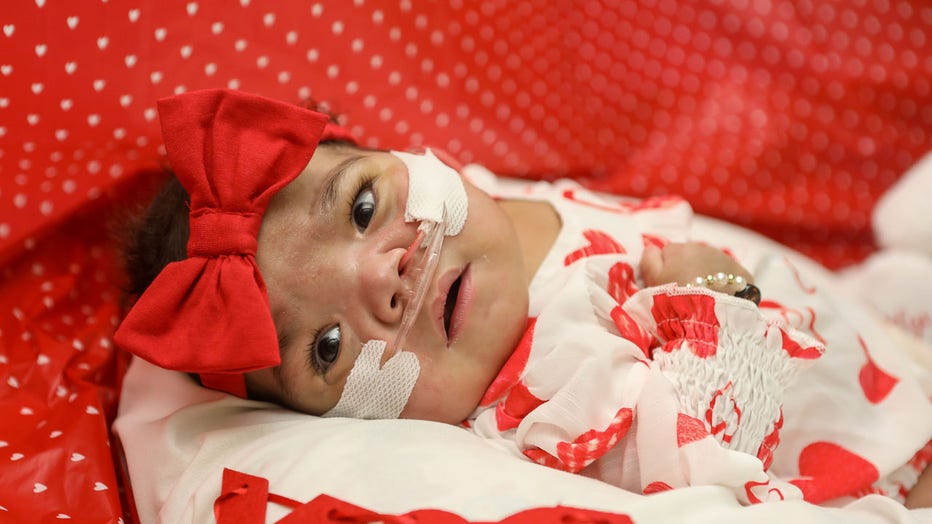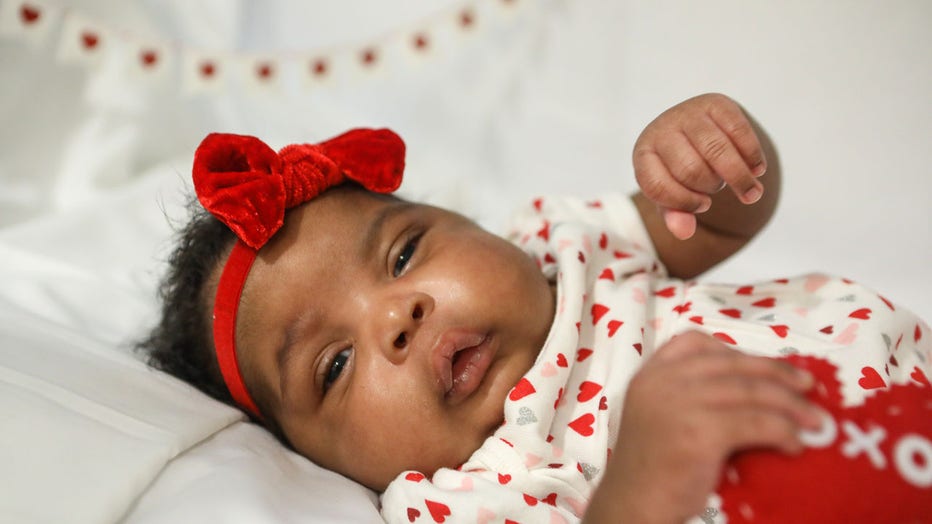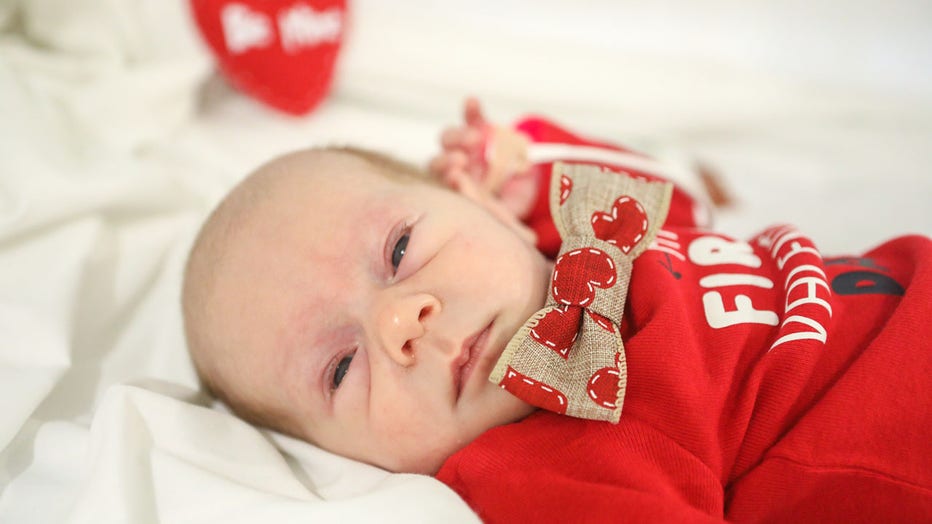 The hospital's favorite pups also helped staff spread love by traveling from room to room, visiting patients, and handing out Valentine's Day cards. 
Check out a few photos of the adorable dogs below: