Chick-fil-A shuns surprising ingredient from restaurant menus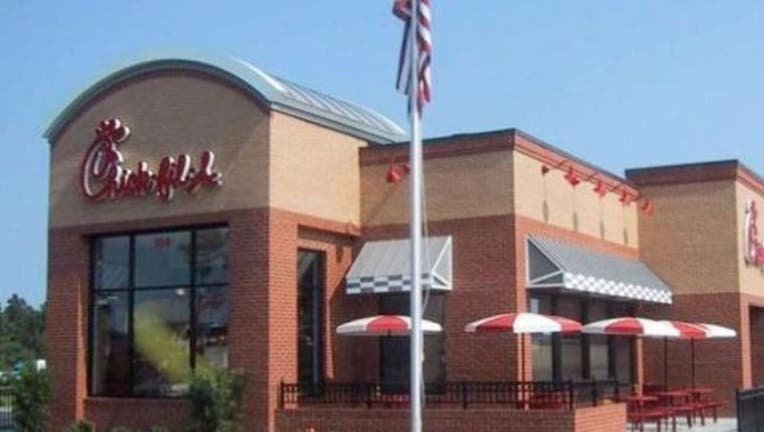 article
(FOX NEWS) - America's favorite chicken chain is always on the lookout for ways to improve its menu--whether it's adding new dishes or axing unpopular items.
But there's one ingredient that's pretty common among fast food joints Chick-fil-A says it won't be using any time soon: iceberg lettuce.
Low in nutritional value and flavor, the light green leafy green has no place on the chain's signature sandwiches or in its salads, say execs.
"We have a mandate: Never use iceberg lettuce," David Farmer, Chick-fil-A vice president of menu strategy and development, told Business Insider of his test kitchen's strategy.
At Chick-fil-A's test kitchen in Atlanta, six chefs are constantly on the hunt for new flavors with a particular emphasis on salads and healthy sides. The recently launched "superfood side" with kale and broccolini is one such test kitchen innovation.