Charging hoverboard ignites fire in southeast DC home: officials
WASHINGTON - Authorities say a charging hoverboard ignited a fire early Wednesday in a southeast D.C. home.
The fire was reported just after 12:45 a.m. in the 300 block of Burns Street.
No injuries were reported but the residents of the home were displaced.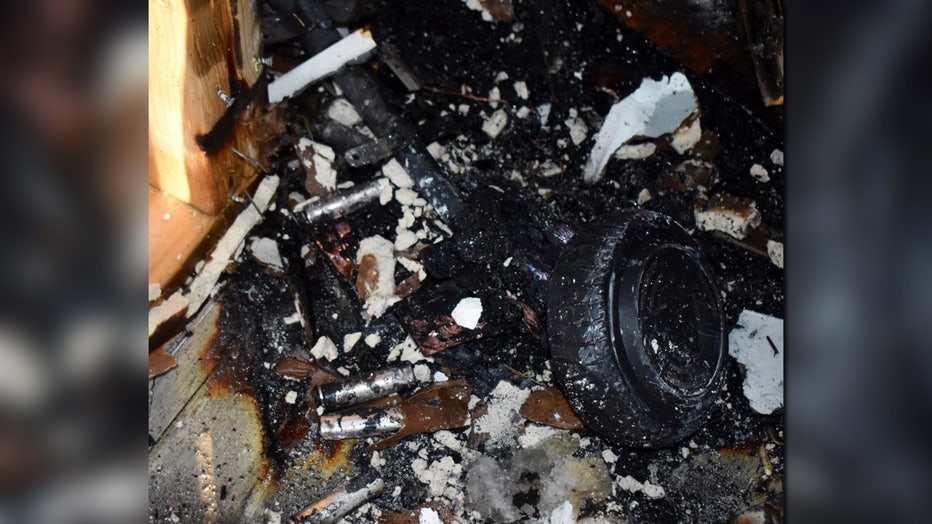 Officials say the fire was the second in two weeks caused by a charging hoverboard.
When using devise with lithium ion batteries fire investigators say only use the battery and charger it was designed for, don't keep the battery plugged in after it's fully charged, and keep the batteries at room temperature.
They also say consider charging these devices outside, and never charge them where they will block your path to safety if there is a fire.