Car drives into restaurant in Riverdale Park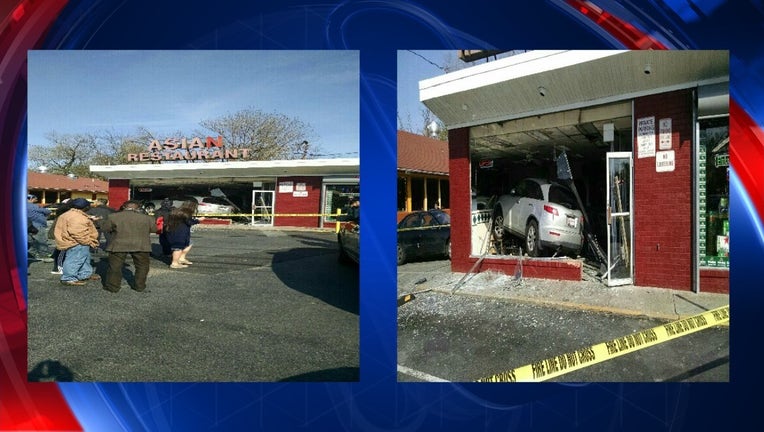 article
RIVERDALE, Md. - One person was injured Sunday when a car drove into a restaurant in Riverdale Park.
The accident happened around 4 p.m. at a restaurant on Kenilworth Avenue. One patron inside the restaurant sustained minor injuries.
The driver of the car stayed on the scene. An investigation is ongoing.
This is a developing story. Stay with FOX5DC.com for the latest.