Car drives into building in Rockville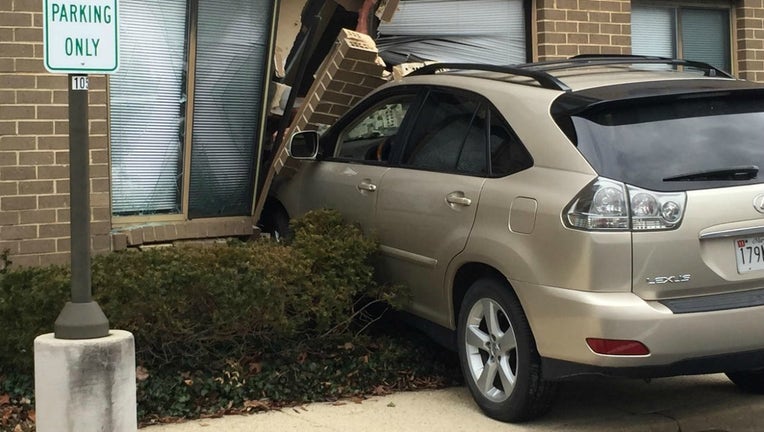 article
ROCKVILLE, Md. - A Rockville building was damaged Thursday morning when a large car smashed through a window and wall.
The incident occurred just after 9 a.m. in the 6100 block of Executive Boulevard between Montrose Parkway and Old Georgetown Road in Rockville.
Emergency personnel evaluated several injuries, but none were deemed serious.
A building inspector was requested to evaluate the extensive property damage and the building's utilities were shut off.
This is a developing story. Stay with FOX5DC.com for the latest.