Body of missing swimmer found at mouth of Sassafras River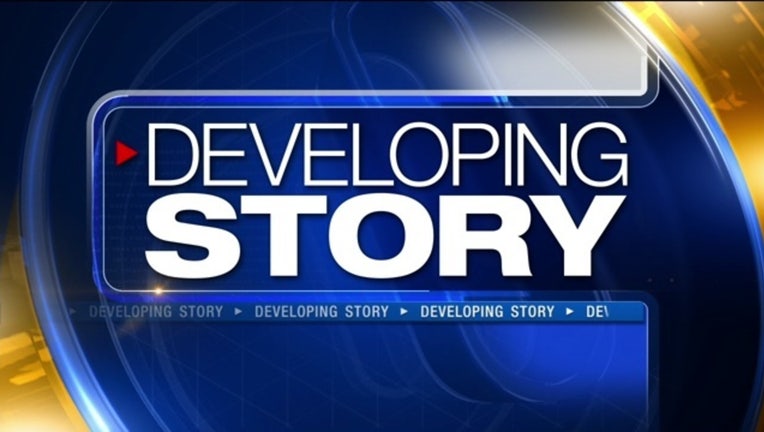 article
Authorities have recovered the body of a Germantown man they say went missing Saturday in a river on Maryland's Eastern Shore while swimming with friends.
The body of 50-year-old George Barnes III was found Monday morning at the mouth of the Sassafras River where it meets the Chesapeake Bay.
Police say Barnes and his friends were swimming off of an anchored boat.