Body of missing George Washington University student found in South Africa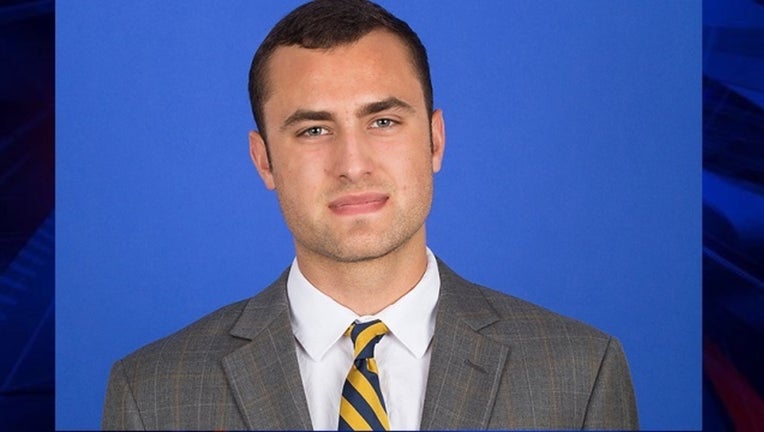 WASHINGTON - The body of a George Washington University student was found Friday after he went missing while swimming off the coast of South Africa, the university said.
Nicholas Upton, an undergraduate student from Redding, Connecticut, had been studying abroad in South Africa and had been last seen swimming in the Eastern Cape Province last Sunday night.
Vice Provost and Dean of Student Affairs Peter Konwerski said in a statement, "Our hearts go out to Nick's family and friends. He touched many during his time at GW, and he will be missed."
Upton was majoring in international affairs in George Washington's Elliott School of International Affairs. He was a member of the university's rowing team and a member of Kappa Alpha Order fraternity.