Bladensburg community opposes plan to build new homeless shelter
BLADENSBURG, Md. - Prince George's County is looking for a place to build a new homeless shelter. 
Transforming a vacant building in Bladensburg is one option, but residents who live nearby don't want it in their backyard. 
Bladensburg prides itself on being a quiet, friendly community home to nearly 10,000 people. But when residents found out the old Central Baptist Church on Annapolis Road could turn into a homeless shelter they had a problem with it. 
Neighbors say county leaders didn't give them any notice or provide any information about the potential plan.
Abdol Diakite, a Bladensburg resident, said he was "flabbergasted" when he found out.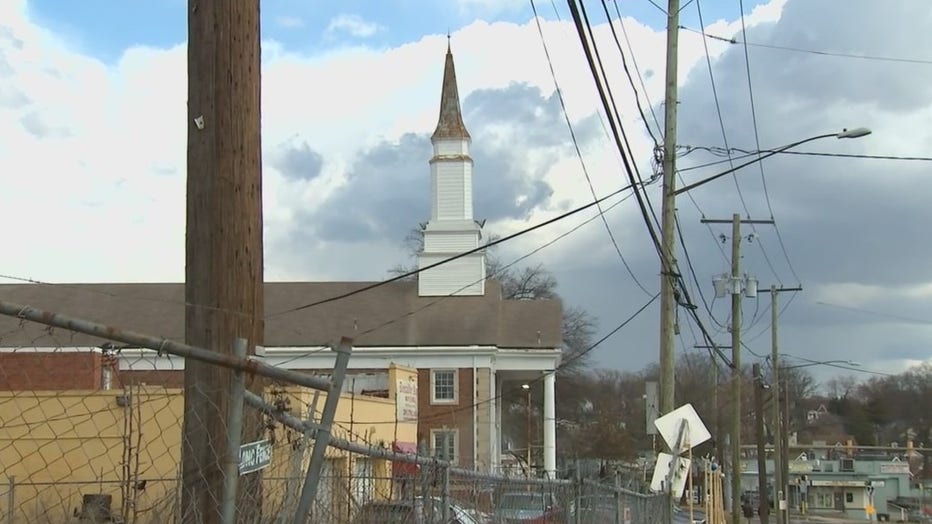 "I was very frustrated, you know? Insulted as well and disrespected," he said. 
Kristina Smith also lives in the community. She told FOX 5 she was "really distraught" to hear the news. 
READ MORE: 83-year-old woman assaulted with hatchet; suspect arrested
The current vacant church sits at the corner of Routes 202 and 450 in the middle of a neighborhood and right next to a bus stop for kids. That's why safety is one of the many concerns. 
"I understand there's a need for homeless shelters, but we just don't feel it's a good fit in our town," said Bladensburg resident Steve Weitz. "It's not gonna work here … Drug dealers try to come into these areas and prey on homeless people."
"This is a very small community. I've lived here 35 years," Smith said. "We are under-resourced as a community. Our police department is under serviced. We don't have enough police officers."
According to an online document, Prince George's County put out a proposal for emergency temporary housing for homeless people. It states, "It is the county's strong preference to purchase a site, land or the redevelopment of an existing building."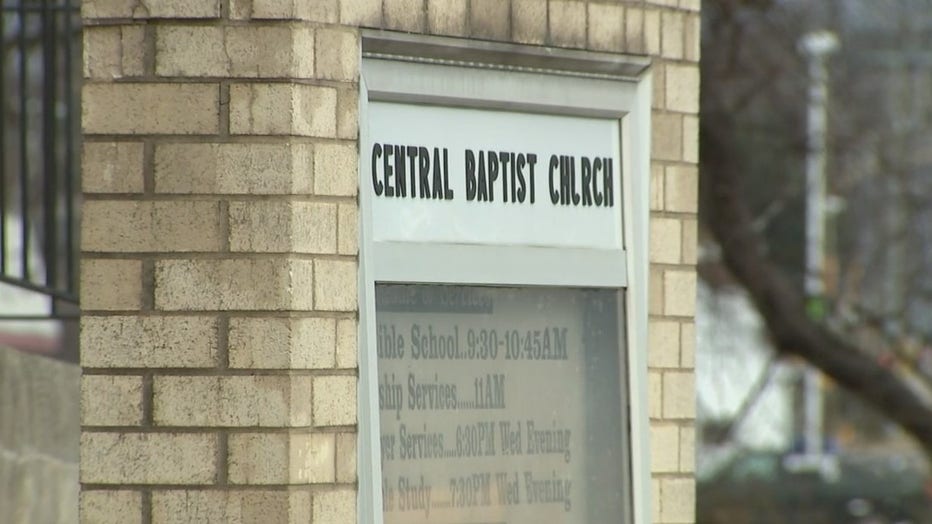 In a statement to FOX 5, County Executive Angela Alsobrooks said she understands this is a difficult issue. 
"We hear ongoing concerns from the community that the County does not have adequate housing for our homeless, and we wholeheartedly agree and have sought to open more shelters. What we find, however, is that while everybody wants to support our homeless residents, many people take issue with them being present in and around their neighborhoods. However, it is our responsibility as a County government to work to provide the necessary resources and support for our most vulnerable residents and that includes providing a place for them to live. We want the residents in the Bladensburg community to know that we understand their concerns and are meeting with community leadership to hear their feedback as we continue this discussion," the statement reads. 
READ MORE: 2 men dead from gunshot wounds inside crashed vehicle in Prince George's County
In response to the county executive's sentiments, Diakite told FOX 5 she should put her money where her mouth is. 
"You can just take those poor people and bring them right close to you," Diakite said. "She could do that and show us by example, you know, how to take care of those people."
At this time, the county could not provide any other details about the old Central Baptist Church turning into a homeless shelter or a timeline of when this could come to fruition. 
However, the Town of Bladenburg's Mayor Takisha James told FOX 5 she is working on setting up a meeting with county officials to discuss the topic and learn more before making an official statement.
This is a developing story. Check back with FOX 5 for updates.