Bill would give Metro $750M for governance, labor changes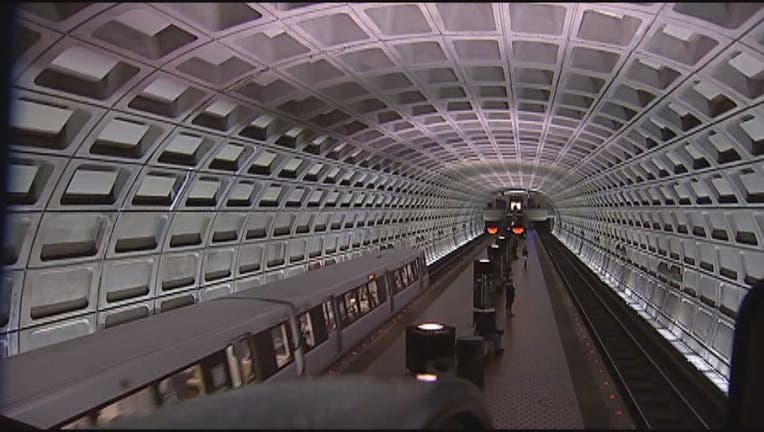 article
WASHINGTON (AP) -- A Maryland congressman is proposing giving Metro an extra $750 million in federal funds over a decade in exchange for changes in the transit system's governance and labor contracts.
Media outlets report that the legislation Rep. John Delaney, a Democrat, filed Thursday is the first of two bills aimed at forcing a rewrite of Metro's compact. Rep. Barbara Comstock, a Virginia Republican, is drafting the other.
Both bills would withdraw approval of Metro's compact unless its governing structure is revamped, depriving Metro of $150 million a year.
Delaney's bill would cut the Metro board from 16 members to nine and require members to have professional skills or experience. It would also require collective bargaining agreement changes.
Comstock's bill doesn't include extra federal money. She says reforms must come first.
Copyright 2017 The Associated Press. All rights reserved. This material may not be published, broadcast, rewritten or redistributed.