Bear caught on video at NSA Bethesda
BETHESDA, Md. - A bear was spotted on the Naval Support Activity Bethesda installation in Montgomery County over the weekend.
NSA Bethesda said the sighting was reported Sunday night around 10 p.m. Video of the sighting was posted online.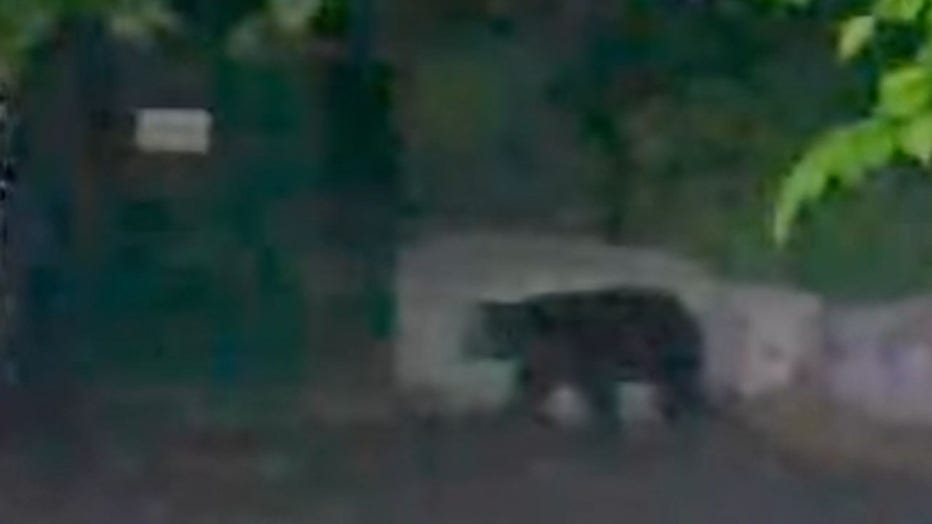 Bear caught on video at NSA Bethesda (Naval Support Activity Bethesda / NSF Sgt. Sanjo Bello)
Based on public news reports of similar incidents in Kensington and Chevy Chase, the bear appears to be moving through the general geographic area. If the bear doesn't move on, NSA Bethesda will work on a solution to safely remove it," they said in the Facebook post. "It appears to be on a nocturnal schedule, taking advantage of late hours to rummage through sources of trash and refuse when there are few/no people around to threaten it."
Officials say not to approach the bear if spotted and ask anyone that sees it to report it to security at 301-295-0999.