Baltimore Panhandler Case: Mugshots released of suspects charged in woman's murder, false report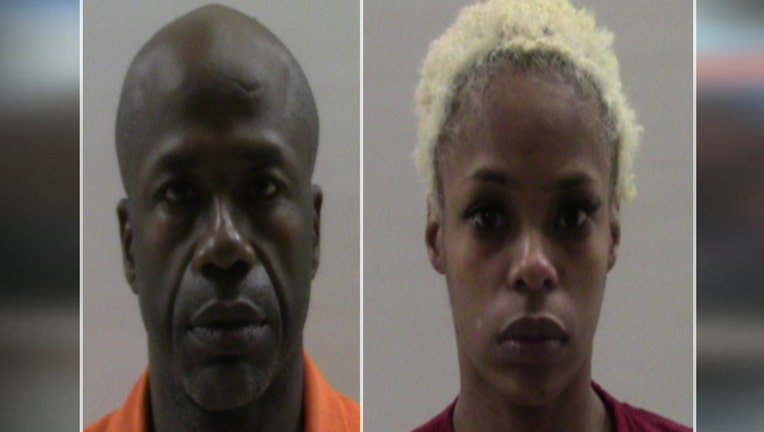 OLMITO, Texas (AP) - A man charged with killing his wife after blaming her death on a Baltimore panhandler is being held without bail in Texas.
Cameron County Sheriff's Office spokesman Lt. Joe Elizardi said 52-year-old Keith Smith and his 28-year-old daughter, Valeria Smith, were arraigned Monday and agreed to be extradited. Elizardi says they're held without bond and Baltimore officials have until March 15 to pick them up.
RELATED: Police arrest husband, stepdaughter of woman 'killed by panhandler' in Baltimore
Jacquelyn Smith was fatally stabbed last year. Her husband said she rolled down her window to give money to a panhandler, who stabbed her.
But Acting Police Commissioner Michael Harrison said at a news conference Sunday that the story wasn't true and announced first-degree murder charges against Smith's husband and step-daughter. He says they were arrested in Texas and were preparing to leave the country.
© 2019 The Associated Press. All rights reserved. This material may not be published, broadcast, rewritten or redistributed.