Baltimore hits 300 homicides for the year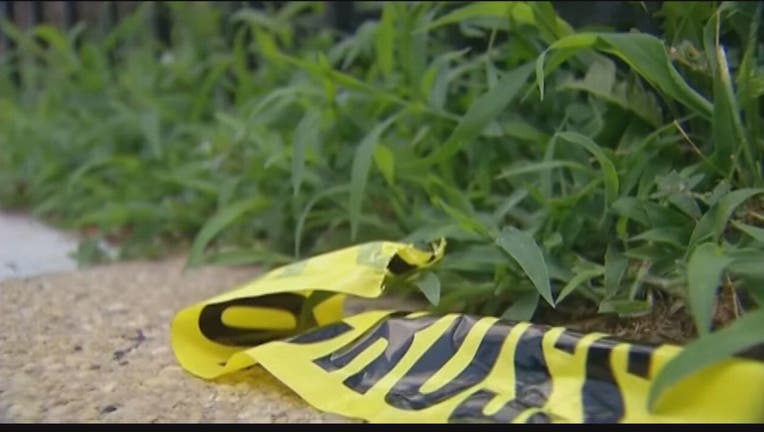 article
BALTIMORE - (AP) - Baltimore has hit a grim benchmark, reaching 300 homicides so far in 2016.
The 300th homicide of the year was Tuesday night. Police say two men were found suffering from gunshot wounds in northwest Baltimore. Police say both were taken to hospitals and one of the men died.
Last year, the city hit the 300 mark on Nov. 14.
The city broke a 44-year record in 2015 with 344 homicides. The spike followed civil unrest prompted by the death of Freddie Gray, a black man whose neck was broken in the back of a police van.
© 2016 The Associated Press. All rights reserved. This material may not be published, broadcast, rewritten or redistributed.