Automakers want to make it illegal to work on own car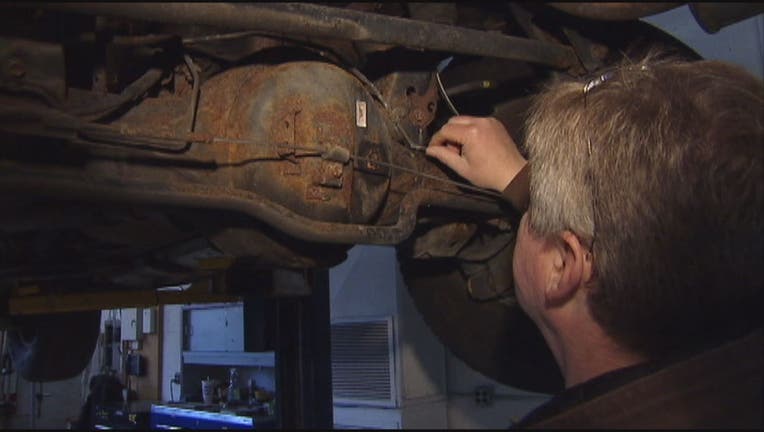 article
Automakers want to make it illegal for you to work on your own car - specifically, the electrical and computer components of your vehicle.
Automakers say altering your car's electronic control units could lead to equipment failure and security issues.
The Auto Alliance, an association that represents 12 of the largest car manufactures, says the Digital Millennium Copyright Act, makes tinkering with your car a copyright violation.
Now it's lobbying congress to enforce the idea.