Art instructor accused of sexual abuse in Gaithersburg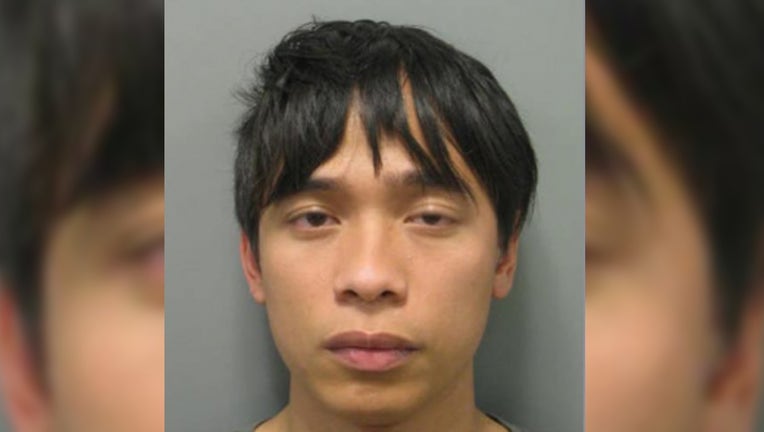 article
GAITHERSBURG, Md. (FOX 5 DC) -- An art instructor in Gaithersburg has been charged after police say he sexually abused two juvenile male students.
Montgomery County Police say Gene Alphonse Brugada Pasay, 30, of Silver Spring, allegedly abused the two students, who were 10 and 11 at the time, while he was an instructor at the Renaissance Art Center located on Gaither Road between September 2018 and March 2019.
The victims told police the abuse happened during an art class at the center. Police say the abuse included Pasay "making sexual gestures, talking about topics of a sexual and graphic nature, and showing the two students inappropriate videos and photographs."
Police arrested Pasay Monday and transported him to the Central Processing Unit. He is currently being held without bond.
Investigators are asking anyone who believes they or their child may have been victimized by Pasay to contact them at 240-773-5400.