Arlington man accused of posing as rideshare driver, sexually assaulting women may have other victims: police
ARLINGTON, Va. - The Arlington County Police Department is searching for potential victims in four possible sexual assaults involving a man who is already behind bars on similar charges.
Police say on May 21, they took a report around 6:40 a.m. from a woman who said she was leaving a bar in the 3100 block of Clarendon Boulevard in the early morning hours when she was approached by a black vehicle that she thought was a rideshare and got inside. 
She said during the ride, the suspect sexually assaulted her before she was able to exit the vehicle. The suspect was later identified as 42-year-old Julio Basurto. Police say he was not operating as a rideshare driver or in a for-hire status. 
Basurto was arrested on June 22 and charged with abduction and forcible sodomy in connection to the assault.
After further investigation, Arlington police say Basurto is facing additional charges in connection to an incident that occurred on Oct. 10, 2021, and they are seeking possible additional victims.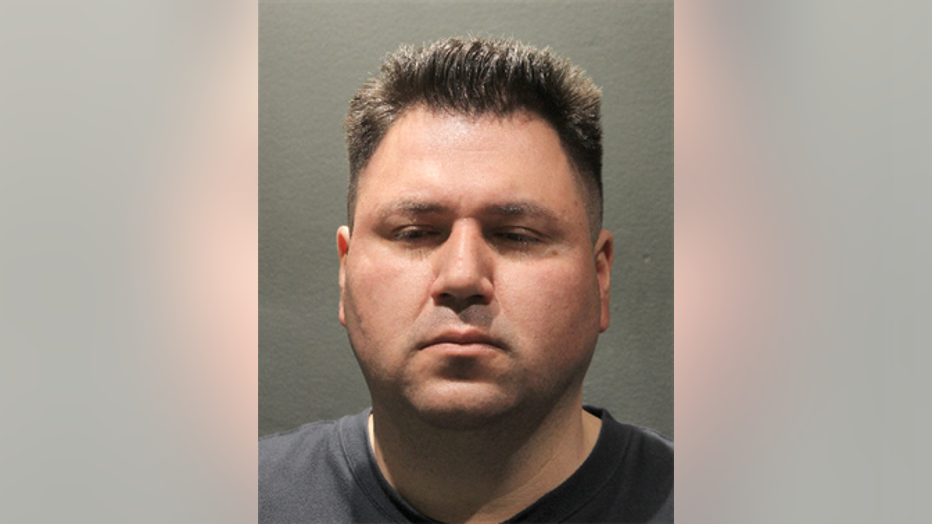 At approximately 9:55 a.m. that day, police met with a woman who reported a similar assault inside a suspect's black vehicle. She told police that she was leaving a bar in the 3100 block of Wilson Boulevard when the suspect approached her in the car and she got in. The suspect then proceeded to sexually assaulted the victim before she could get out. 
Basurto was subsequently identified as a suspect and in July 2023, he was charged with abduction with the intent to defile, object sexual penetration and unlawful filming.
Based on information obtained during the comprehensive criminal investigation, detectives believe there may be additional incidents that occurred during the early morning hours on the following dates and are seeking possible victims:
September 20, 2021
October 3, 2021
October 14, 2021
September 4, 2022
Anyone who may have experienced a similar incident or who has had past inappropriate encounters with Basurto is asked to contact the Arlington County Police Department at 703-228-4180 or ACPDTipline@arlingtonva.us. Anonymous tips can also be submitted to the Arlington County Crime Solvers hotline at 1-866-411-TIPS (8477).