Amazon dangles $50 tablet computer to hook more consumers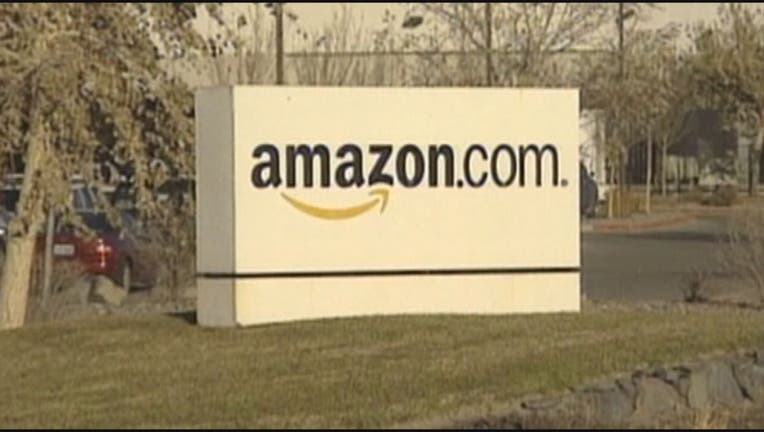 SAN FRANCISCO - (AP) -- Amazon.com is dangling a $50 tablet computer in its latest attempt to lure consumers who can't afford or don't want the more expensive Internet-connected devices made by Apple and other rivals.

The 7-inch Fire tablet unveiled Thursday marks Amazon's most aggressive attempt yet to undercut Apple, the market leader since its first iPad went on sale five years ago. The least expensive iPad Mini has an 8-inch screen and sells for $270.

Amazon is counting on the new tablet's low price to encourage more people to buy a device that will hook them on watching video, reading books, playing games and shopping on a computer that's easy to carry wherever they go.

In the process, Amazon is hoping consumers will buy more digital goods and merchandise from its online store.
2015 The Associated Press. All rights reserved. This material may not be published, broadcast, rewritten or redistributed.