Alleged drunk driver kills man on sidewalk after crashing into DC bus stop, police say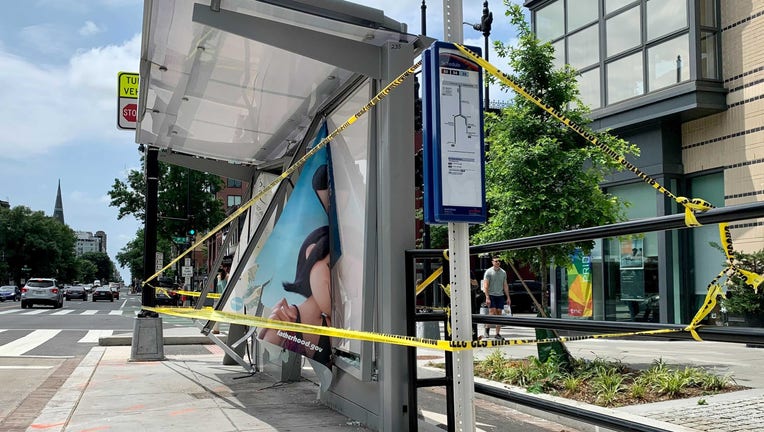 WASHINGTON - D.C. police say a man is dead after being hit by an alleged drunk driver who crashed into a Logan Circle bus stop early Sunday.
The crash happened around 3:15 a.m. at 14th and P streets NW. 
Police charged the driver, 29-year-old Gerald Lewis of Northeast, with murder, driving under the influence and reckless driving.
They have declined to identify the victim, saying they are waiting until the next of kin has been notified.