86-year-old woman dies in house fire sparked by Christmas tree in Fairfax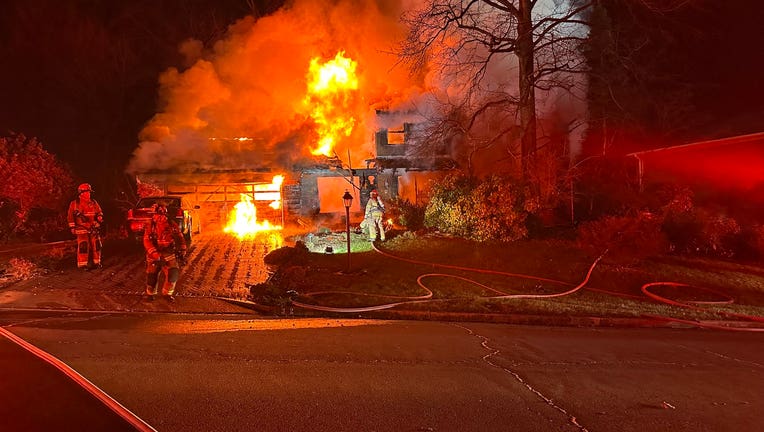 article
WASHINGTON - An 86-year-old woman was found deceased and another was transported to a hospital with non-life-threatening injuries after a house fire in Fairfax County. 
Investigators have now revealed that the flames were accidental in nature and originated on a natural Christmas tree. Fairfax County Fire and Rescue officials said the fire resulted from an incandescent ornament lighting. 
The victim has been identified as Crista Mensh.
The house on the 3500 block of Goodview Court in the Mantua area was on fire the day after Christmas, according to Fairfax County Fire and Rescue. Crews were able to get the fire under control, but the structural integrity of the house was compromised.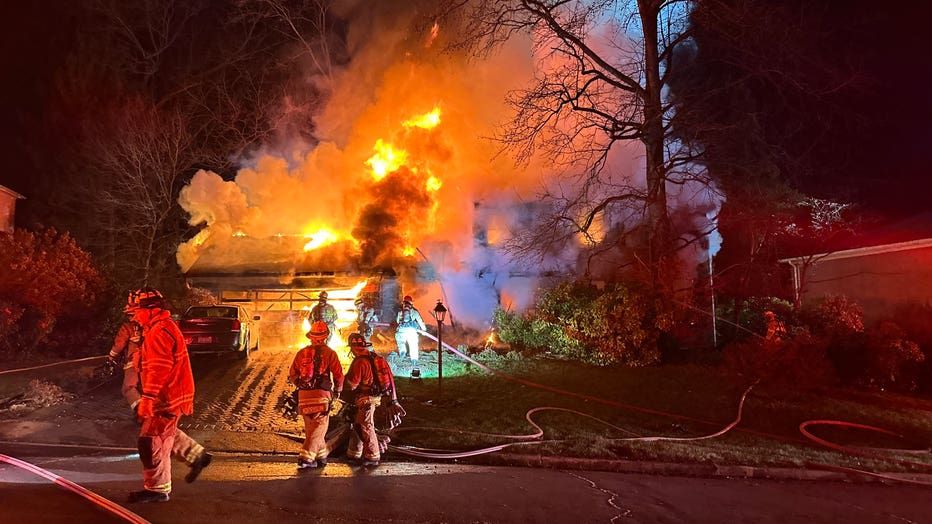 Photo via Fairfax County Fire and Rescue