6-alarm fire damages business in Fairfax County
ALEXANDRIA, Va. - A firefighter suffered minor injuries after an overnight six-alarm fire damaged several businesses in Fairfax County.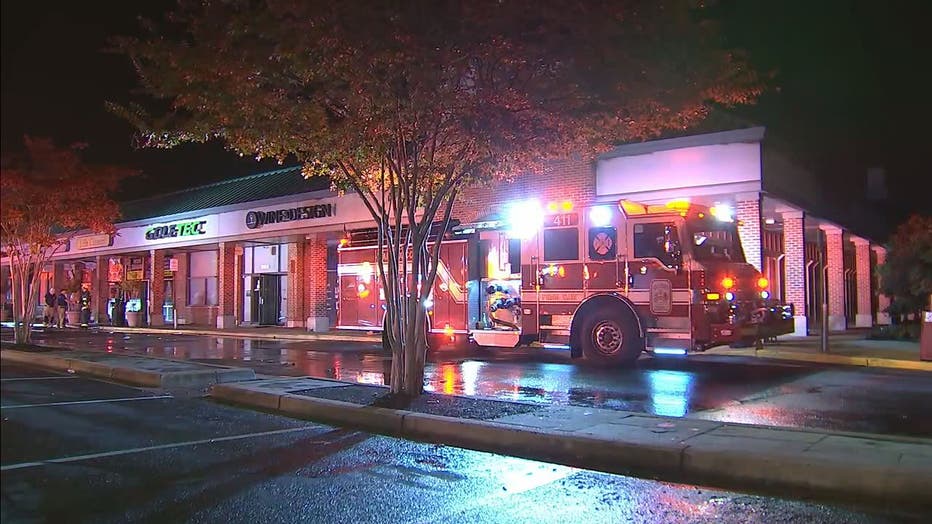 The fire was reported around midnight at the Belle View Shopping Center in the 1500 block of Belle View Boulevard.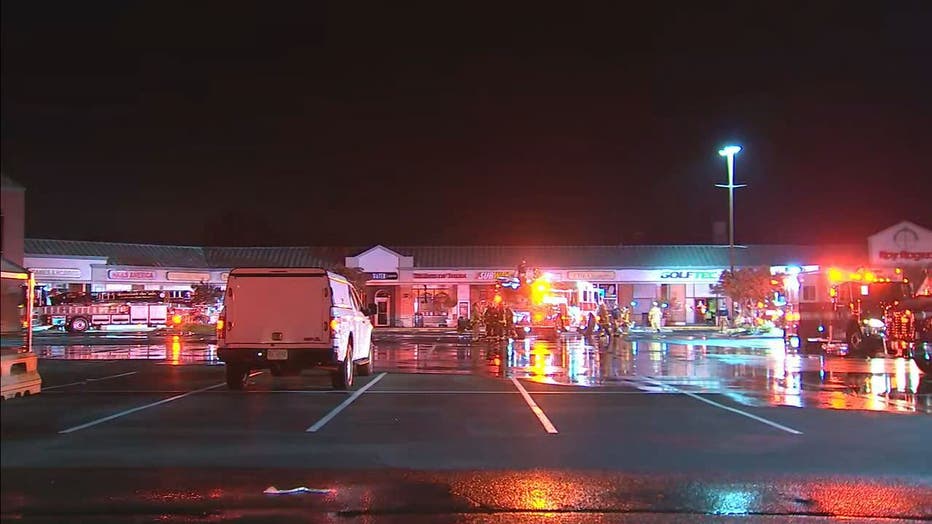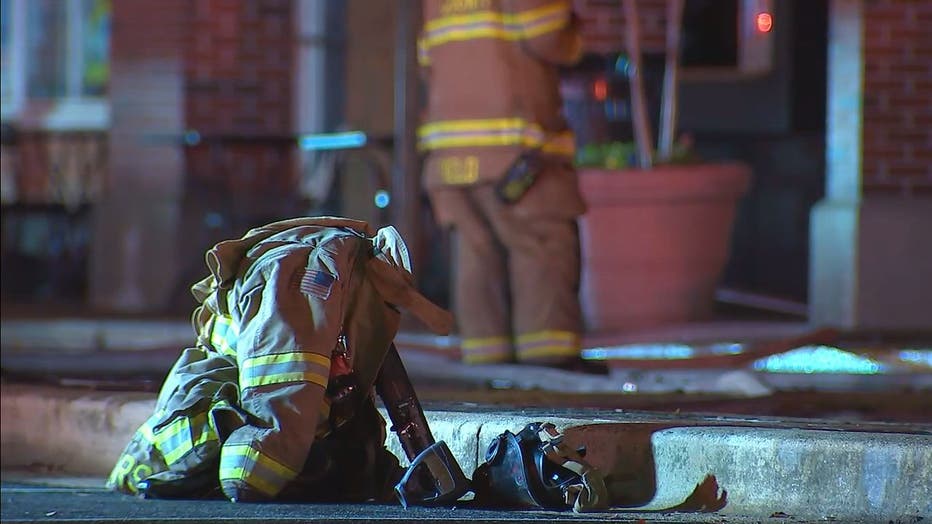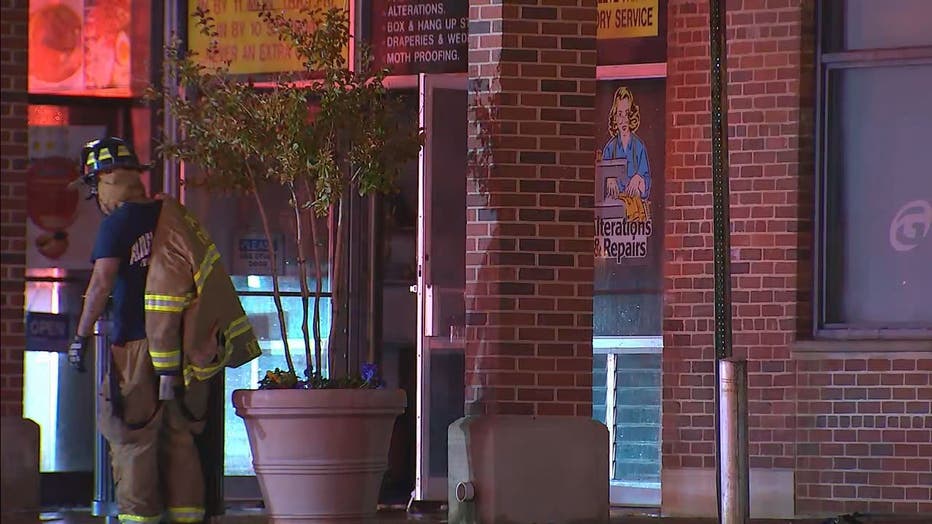 FOX 5's Melanie Alnwick was on the scene and said at least 24 business suffered some type of damage related to the fire. Official assay power service to some surrounding homes has been cut while the investigation is underway.
Alnwick says one firefighter suffered minor injuries. The cause of the fire is still under investigation.