3 teens, 1 adult shot outside shopping center in Temple Hills
PRINCE GEORGE'S COUNTY, Md. - A shooting at a shopping center in Temple Hills Wednesday night left four people — including three teenagers — injured.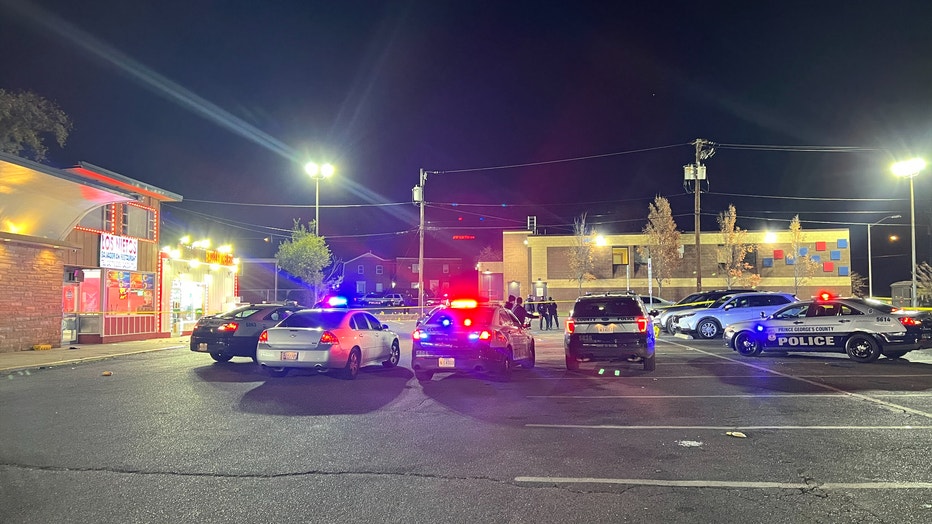 Prince George County police said they received a call just before 6:30 p.m. for the report of a shooting. The incident the caller was referring to took place in the 2300 block of Iverson Street near Los Nietos Salvadorean Restaurant and a 24/7 discount tobacco and wireless store.
Officer  Marsh told reporters at the scene of the crime that a suspect drove into the shopping center around 6:25 p.m. and began firing shots at individuals in the area. 
"As a result of the shooting three teen males and one woman suffered non-life-threatening injuries," he said. 
Police have not released details regarding suspects or a motive.
"It's still early in the investigation," Marsh said. "We ask if there's anyone in the community that did witness or has information on what took place if they can call Crime Solvers at 1-866-411-TIPS. They can remain anonymous. Our detectives have been very successful with the help of our community being able to solve cases through anonymous tips."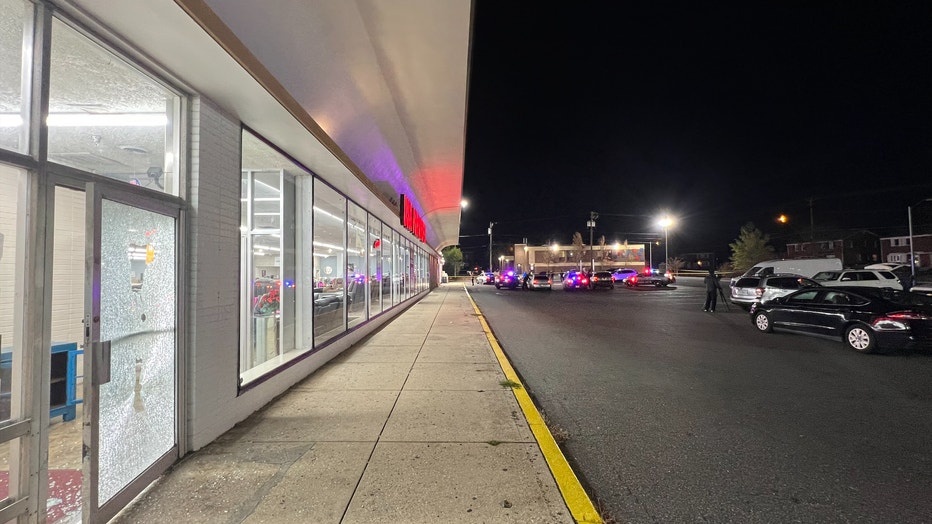 This is a developing story. Check back with FOX 5 for updates.