2023's Happiest Cities in America: D.C., Maryland and Virginia
WASHINGTON - The 2023 Happiest Cities in America list is out and D.C., Maryland and Virginia are well represented!
The nation's capital ranks 50th overall on WalletHub's list of 182 U.S. cities.
Washington, D.C. scored 15th in the Emotional & Physical Well-Being category, 129th in Income & Employment, and 138th in Community & Environment.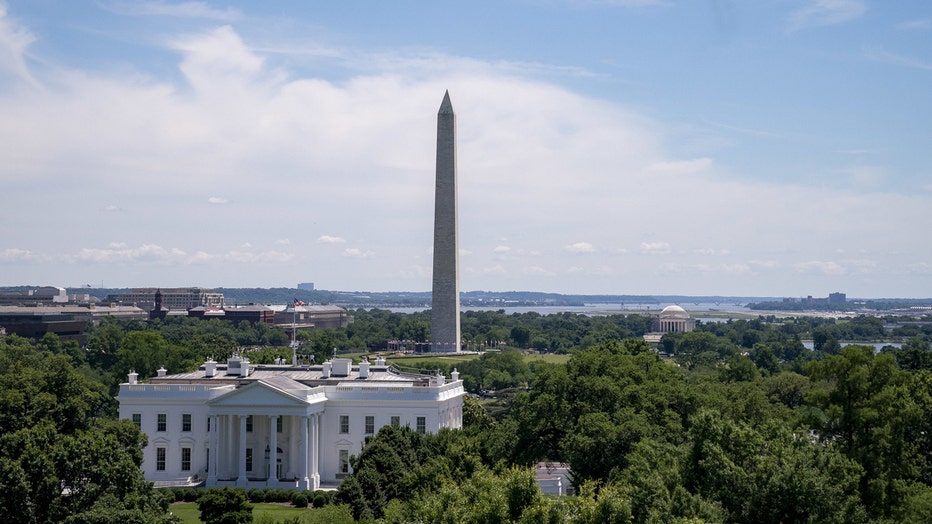 The White House and the Washington Monument on Wednesday, June 12, 2019.  (Official White House Photo by Tia Dufour)
Columbia, Maryland ranked the highest out of all local cities at number seven! Columbia came in seventh for Emotional & Physical Well-Being, 176th in Income & Employment, and 28th in the Community & Environment category.
Baltimore, Maryland's largest city, ranked 150th overall.
Several Virginia cities also made the list. The city of Chesapeake ranked 59th overall – the highest ranked city in the Commonwealth. Virginia Beach came in 63rd, Norfolk ranked 127th, Newport News was listed at 140th, and Richmond was 154th overall.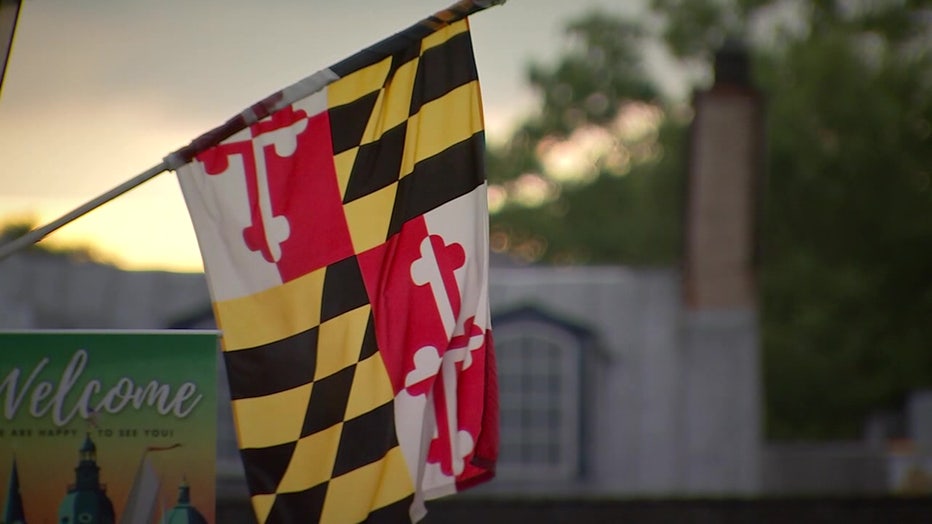 2023 Happiest Cities in the DMV:
#7 | Columbia, Md.
#50 | Washington, D.C.
#59 | Chesapeake, Va.
#63 | Virginia Beach, Va.
#127 | Norfolk, Va.
#140 | Newport News, Va.
#150 | Baltimore, Md.
#154 | Richmond, Va.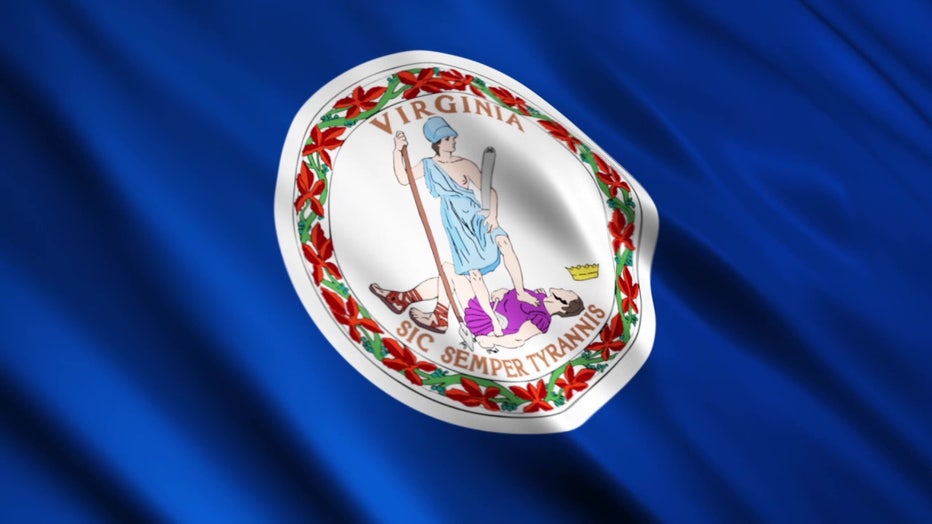 The report compared over 180 of the largest cities across 30 key indicators of happiness, ranging from the depression rate to the income-growth rate.
The happiest city in the U.S. can be found in California!
The city of Fremont, California came in number one overall. San Jose, California - Madison, Wisconsin - Overland Park, Kansas, and San Francisco, California rounded out the top five.
Detroit, Michigan came in last overall.