2 shot in Northeast DC; police search for suspects last seen in silver 4-door sedan
WASHINGTON - Police are on the scene of a double shooting in Northeast, D.C.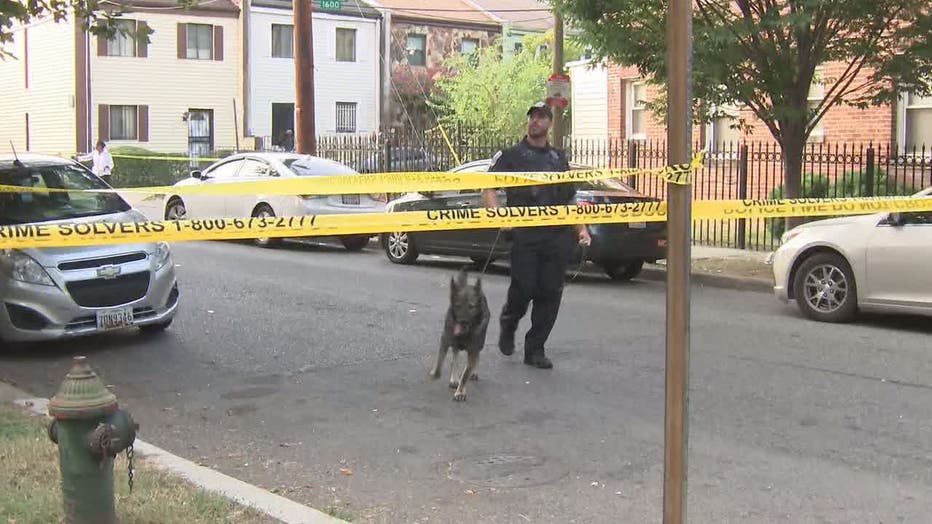 Authorities say the shooting happened in the 1100 block of Raum Street near 11th Place around 6:30 a.m. Both victims appear to be men in their 60s. Both appear to have been shot in the leg.
There is a lookout for a silver 4-door sedan last seen on West Virginia Avenue heading towards Florida Avenue.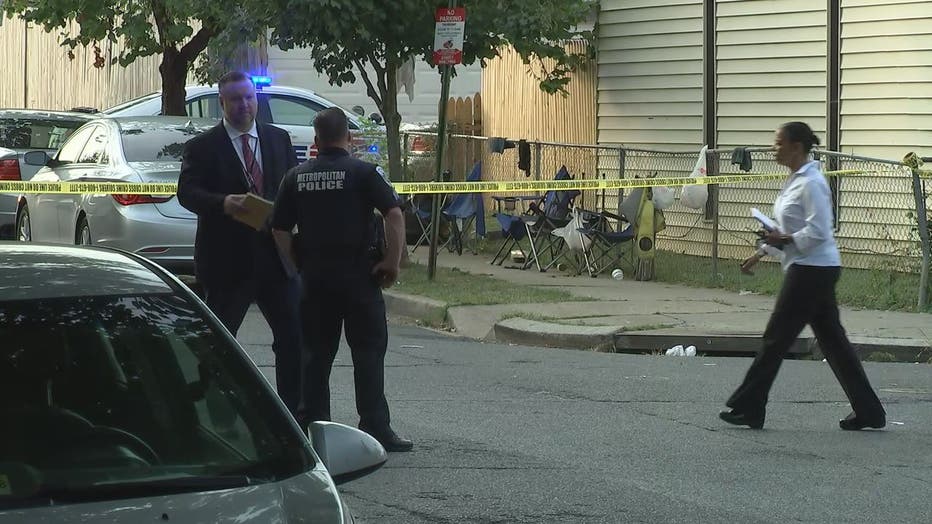 This is a developing story. Stay with us for updates.