2 men injured in stabbing at Rockville hotel
ROCKVILLE, Md. - Authorities say two men were injured in a stabbing at a hotel Sunday night in Montgomery County.
The stabbing was reported around 6:30 p.m. at the Ramada by Wyndham hotel on Research Court.
Police say one man was found in the parking lot with stab wounds to the chest. A second man was located inside the hotel.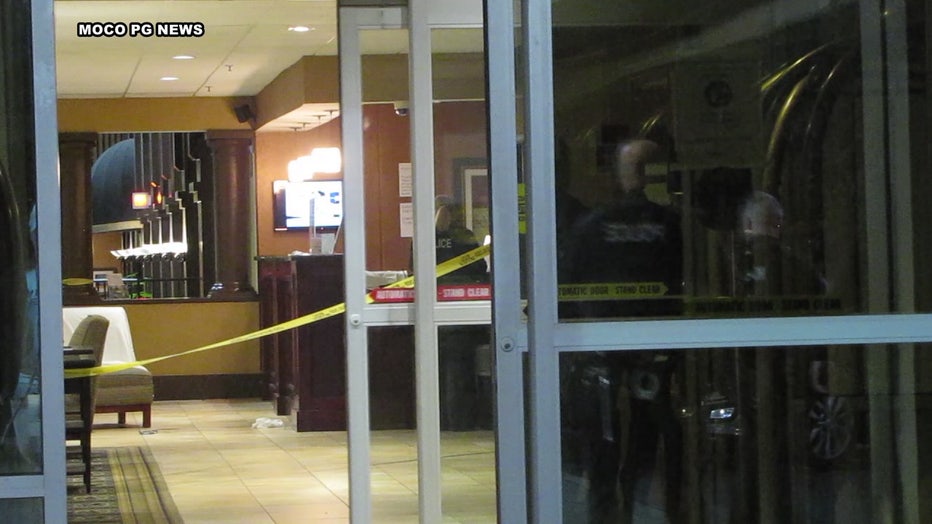 Both victims were taken to a nearby hospital with serious injuries.
The investigation is continuing at this time.