2 women die after early morning house fire in northwest DC
WASHINGTON - Authorities say two women who were pulled from an early morning house fire in northwest D.C. have died. 
Police have identified the victims as 87-year-old Lina Russ and 64-year-old Dorlin Russ.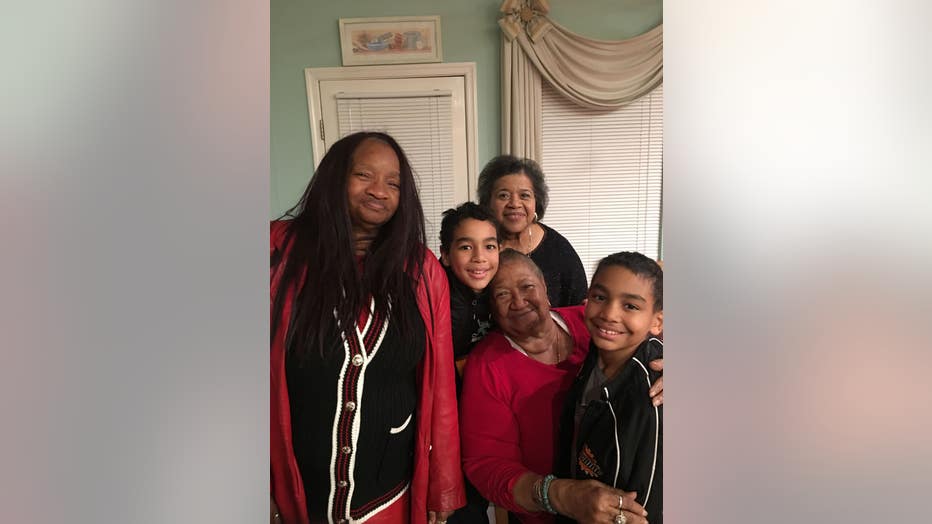 Dorlin Russ, 64 (L) Lina Russ, 87 (R)
The fire was reported around 3 a.m. in the 7200 block of 8th Street.
Firefighters pulled the two victims from the second floor of the home, where they were then transported to a hospital with critical injuries. DC Fire and EMS said the two women later died from their injuries. 
The cause of the fire is still under investigation.
DC Fire and EMS @dcfireems