18-year-old arrested in deadly Fairfax County apartment shooting
FAIRFAX, Va. - An 18-year-old suspect is in custody after a deadly shooting inside a Fairfax County apartment on Saturday morning.
According to Fairfax County Police, officers responded just before 8:00 a.m. to a shooting in the 10400 block of Viera Lane in Fairfax. 
Police say that a family member, who was asleep inside the apartment, called police and reported hearing a gunshot in the living room.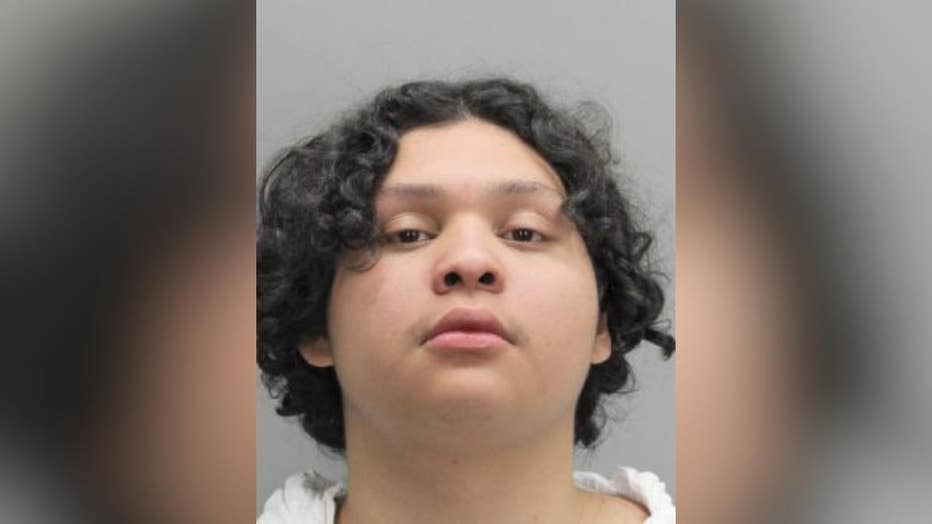 Darren Cruz Colindres, 18, of Vienna. (PHOTO: Fairfax County Police Department)
After going to explore, the family member found the victim, identified as 20-year-old Javier Gomez, with a gunshot wound to their upper body, and noticed the suspect fleeing the apartment.
The victim was taken to an area hospital and later pronounced dead.
Investigators learned that the victim and suspect, identified as Darren Cruz Colindres, 18, of Vienna, had been together at the apartment since Friday night.
Colindres was taken into custody around 12:00 p.m. on Saturday at a home in the 2700 block of Pleasantdale Road in McLean.
Investigators say he is charged with second-degree murder and the use of a firearm in the commission of a felony.
Police are still investigating what led up to the shooting.