17-year-old injured in Woodbridge shooting dies in hospital; no suspects in custody
WOODBRIDGE, Va. - A Woodbridge teen who was injured in a shooting Saturday has died, police say. 
According to police, the 17-year-old victim was sitting on the driver's side of a car when he was shot in the upper body around 1:45 p.m. on Aug. 12 in the 5800 block of Moonbeam Drive.
First responders took the teen to the hospital for treatment but he later died from his injuries.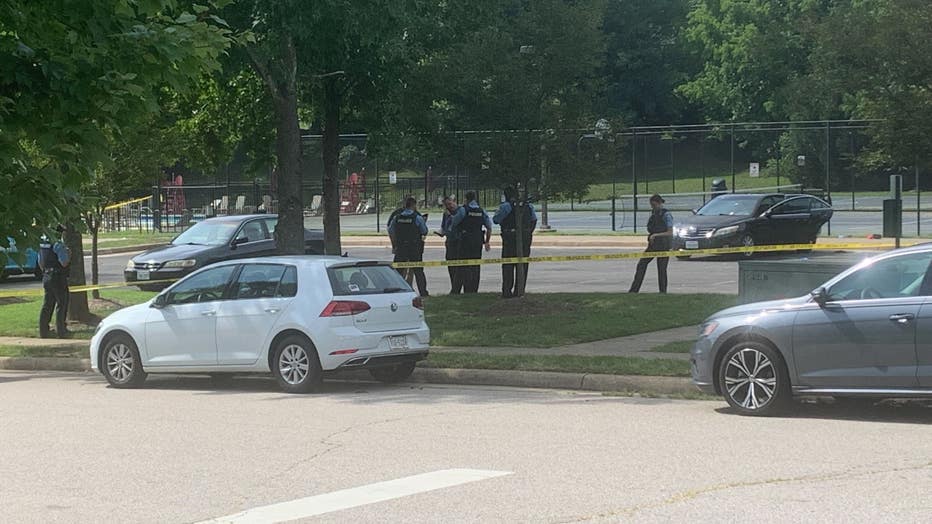 Investigators say the victim was supposed to be meeting up with other people in the area. During the encounter with the individuals, shots were fired and the victim was hit. 
Police say this incident was not random and the investigation is ongoing. 
Under Virginia law, the victim's identity will not be released due to his age. No information has been released regarding possible suspects.