17-year-old charged with assaulting woman on Arlington trail; Police search for additional victims
ARLINGTON, Va. - Arlington Police are looking for more victims who may have been groped on the city's walking and biking trails in the last few months.
Police charged a 17-year-old juvenile with assault and battery of a woman who was running on Arlington Boulevard Trail November 29. The woman said she was running when someone grabbed her back side and sprinted away.
"She reported that incident to police. Working with her to develop a suspect description, we were later able to identify a 17-year-old Arlington male and sought charges against him," said Arlington Police public information officer Ashley Savage.
READ MORE: Car involved in crash that killed 2 teens in Fairfax County reached speeds of over 100 mph: polic
The 17-year-old is not being identified because he is a juvenile. 
He's been charged with Assault and Battery in the juvenile system stemming from that November incident.
But in the same time frame, police came to believe the same 17-year-old may be connected to at least five similar incidents.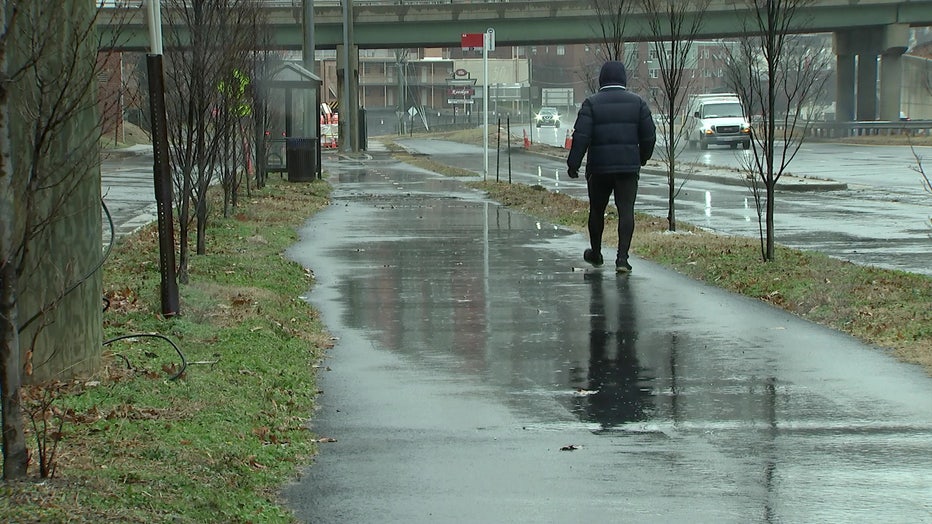 "During the same time frame we received reports that all fit the same general description of women running or walking in the area when the suspect would come from behind, grab their buttocks and continue to run, based on the similarities in the case and locations, we do believe that it's likely they'll be connected," Savage said.
Arlington Police are looking for more potential victims, saying victims don't always come forward to police.
"It's scary to think that's been going on. And I didn't know anything about it," said Greg Dwyer, who lives near the Arlington Boulevard trail.
READ MORE: Two Maryland men arrested in string of Fairfax County 7-Eleven gaming machine thefts
Mandy Caceres says she takes precautions during her runs, and generally feels safe when she runs or walks in the area.
"I never have my headphones blasting or anything, I try to, we have lights that we wear at night just to b safe from cars, not people, but I am always aware of people walking near me. Typically, it's pretty busy, people run here after work, I've never felt alone even. So I'm surprised," Caceres said.