16-year-old arrested in fatal Father's Day shooting: police
WASHINGTON - A 16-year-old was arrested Thursday for a fatal shooting on Father's Day Damascus.
Police say Isaiah Brown-Hawkins shot and killed 32-year-old James Joel Austin on June 18 on Bethesda Church Road in Damascus.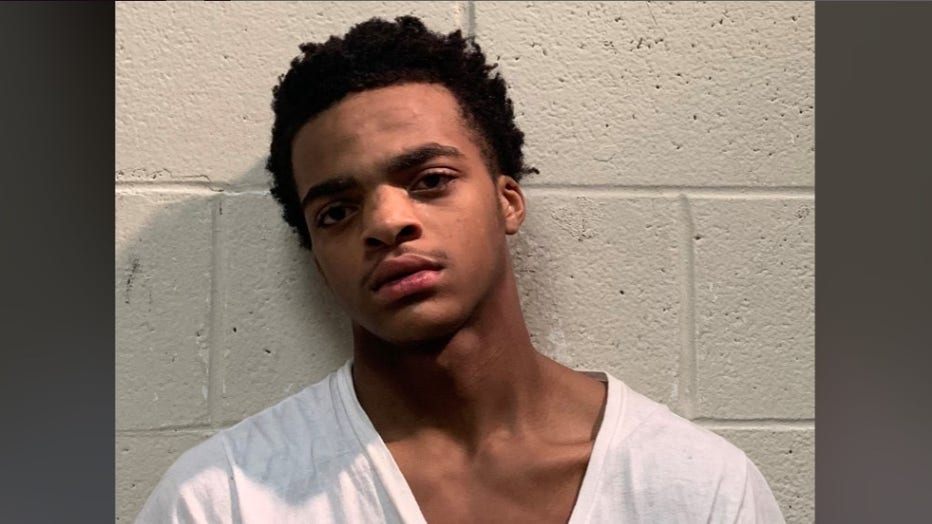 Brown-Hawkins left Bethesda Church Road in a Honda that belonged to Austin, which was later found in Washington, D.C. Police have been on the lookout for Brown-Hawkins since the shooting. 
Brown-Hawkins was recently spotted driving a stolen vehicle in Oxon Hill. Police say when officers attempted to make a traffic stop, Brown-Hawkins rammed police cruisers, got out of the car and ran. 
Officers pursued on foot, and he was taken into custody. 
Brown-Hawkins has been charged with first-degree murder, armed carjacking and use of a handgun in the commission of a felony, according to police. 
Police say in a related case, 19-year-old Khamani Imes of Damascus was arrested on August 1 for allegedly giving a gun to Brown-Hawkins which was used in the shooting on June 18.