13-year-old girl sexually assaulted by youth minister, police say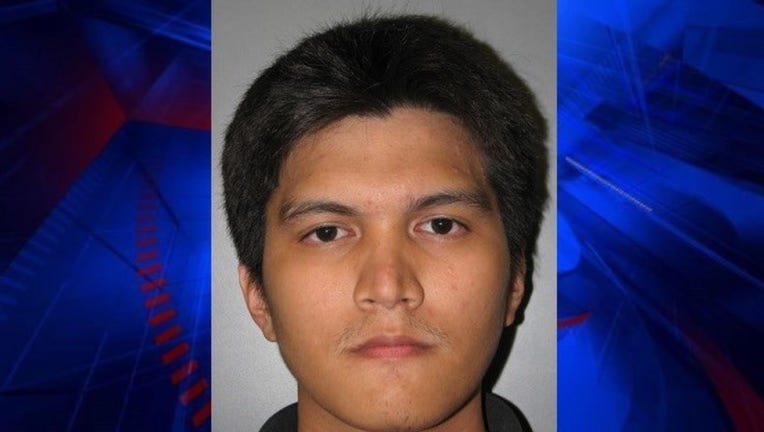 article
A youth minister is accused of sexually assaulting a 13-year-old girl, Montgomery County police said.
Police said the suspect, 24-year-old Paolo Dominic Belarmino, began a dating relationship with the victim in April. Police said the relationship escalated to multiple incidents of sexual activity.
The suspect was aware of the victim's age, police said.
Belarmino was the youth group minister at the River of Life Church in Rockville. None of the sexual activity took place on church property.
Belarmino is charged with sexual abuse of a minor, second-degree rape, second-degree sexual offense and third-degree sexual offense.
He was arrested July 10 and released from custody on Monday.