12-year-old girl, 7 men shot in Southeast: police
WASHINGTON - Multiple people, including a 12-year-old girl, were shot in two shootings Friday night in Southeast, just blocks apart from each other. 
Officer Hugh Carew, a spokesperson for the Metropolitan Police Department, said the call reporting the shooting in the 500 block of Lebaum Street SE came in just after 10 p.m.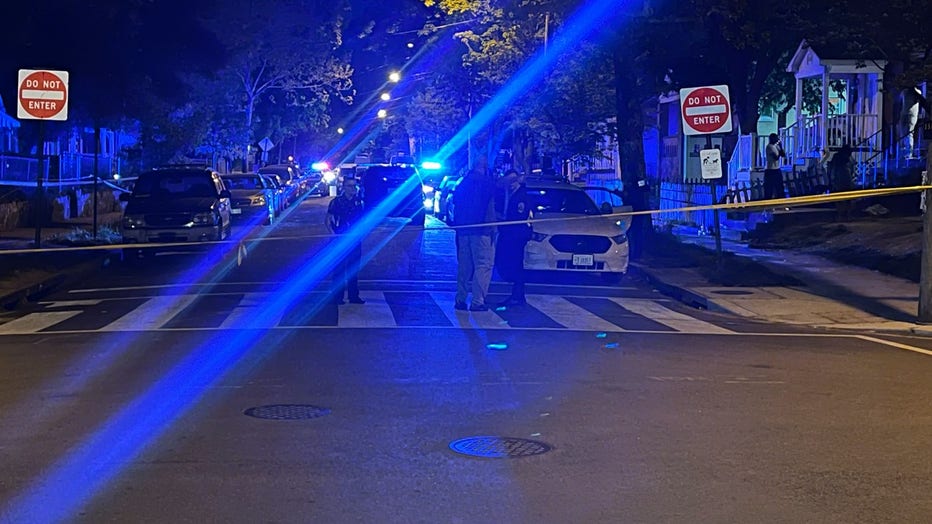 Police believe as many as seven men were shot in the residential area. During a late-night press conference, D.C. Assistant Police Chief Andre Wright said all the victims were men. 
While police were responding to that shooting, Wright said that the department received another call about a shooting nearby in the 2900 block of 2nd Street. That's where police said the 12-year-old girl was shot. 
Officers found multiple shell casings on the ground in both areas. Police are unsure whether the shooting involving the 12-year-old is connected to the others. 
D.C. Fire and EMS said they have already transported four people to the hospital, and a couple of others are being taken to trauma centers. So far, they said all injuries appear to be non-life-threatening. 
Wright said that police are now looking for a black sedan that drove through the 500 block of Lebaum Street SE and "indiscriminately fired" rounds. 
This is a developing story. Check back with FOX 5 for updates.