11-year-old crashed bike, was not struck by patrol vehicle, says DC police report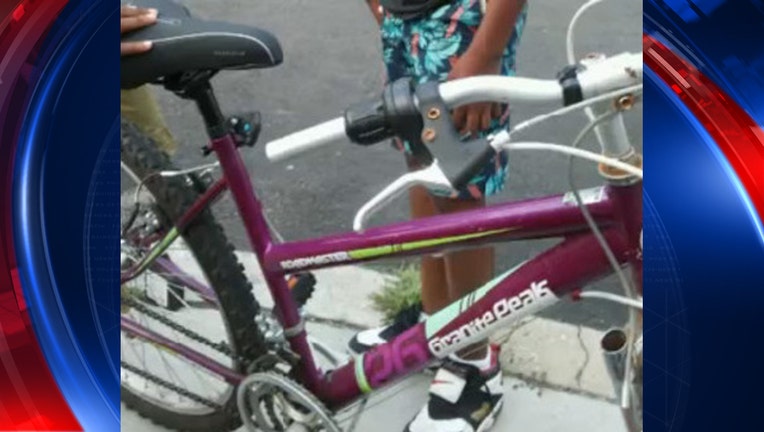 article
WASHINGTON - A police investigation has determined that two D.C. officers did not strike a young bicyclist with their patrol vehicle and then drive away from the scene.
The alleged incident was reported on June 29th in the District's Park View neighborhood.
In an interview two days after the alleged incident occurred, the 11-year-old bicyclist, Jayvoun Brown, told FOX 5 that he was out riding when police approached him. "I was riding my bike, police thought I had a gun, started chasing me," Brown told FOX 5's Lindsay Watts during our July 1st report.
Brown said he fled down an alley and police followed. "I stop my brakes then the police came real fast and hit me in the back of my bike," he told Watts over the summer. "When they hit me, they just got back in the car and rolled off."
Watts contacted D.C. police over the weekend for an update. They released the following statement:
"The internal investigation concluded that the child crashed his bike into a building and was not struck by a patrol car. One officer was reprimanded for failing to file a proper report. Both have returned to regular duty."
Neighbors told FOX 5 at the time of the alleged incident that the boy's leg was bleeding. They told FOX 5 that the bike and been badly damaged and was not able to be ridden.