1 dead, 2 injured in Capitol Heights shooting
CAPITOL HEIGHTS, Md. - Authorities say a man is dead and two others were injured in a shooting Wednesday in Prince George's County.
The shooting was reported at 8:45 p.m. in the 6000 Block of Martin Luther King, Jr. Highway in Capitol Heights.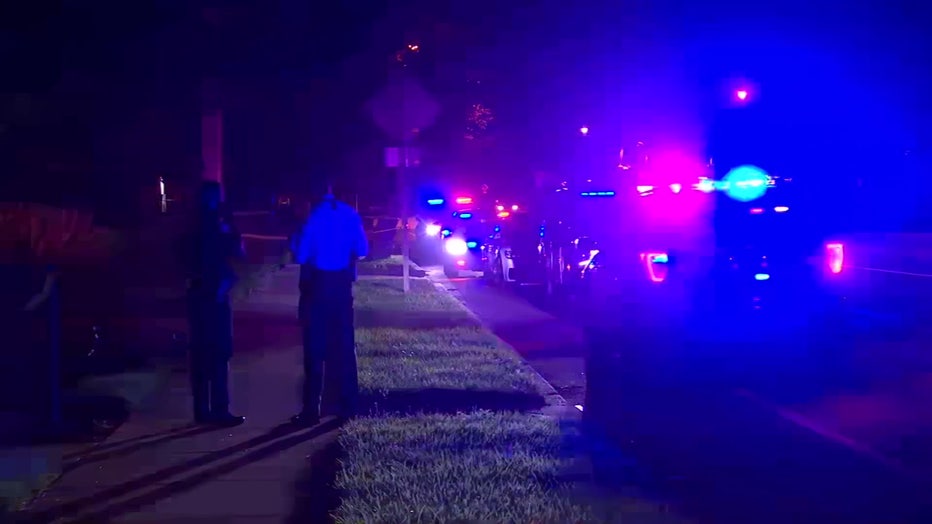 Officers found a man suffering from gunshot wounds to the upper body. He was taken to a nearby hospital where he later died.
Investigators say two other men walked into a local hospital a short time later with gunshot wounds. They are being treated for non-life threatening injuries.
The shootings remain under investigation.