Ted Lerner steps down as Managing Principal Owner of the Washington Nationals; gives control to son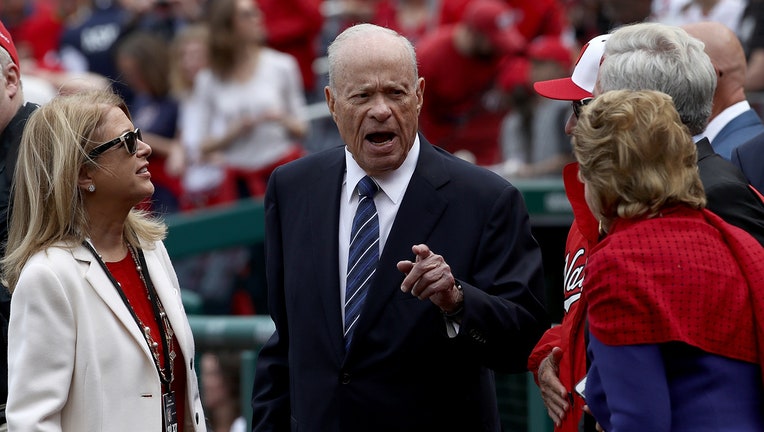 article
WASHINGTON - Ted Lerner, Managing Principal Owner of the Washington Nationals, has stepped down and given control of the team to his son, Mark.
The Lerner family purchased the team in July 2006. Mark Lerner has served as one of the principal owners of the team since that time. Major League Baseball formally approved Mark as the team's "control person" on Thursday during its quarterly ownership meeting in New York.
"Owning a baseball team in my hometown had long been a dream of mine," said the 92-year-old Ted Lerner. "Twelve years ago, when Major League Baseball selected my family as the owners of the Washington Nationals, I could not have been happier. I always knew that someday my son, Mark, would take over my role as Managing Principal Owner. That day has come. I look forward to watching him take the helm and help lead this team to a world championship."
"Baseball has long been my passion," said Mark Lerner. "Since being awarded the team in 2006, my family has taken great pride in our fans and this team. We have always strived for excellence both on and off the field. That will not change. Our family will continue to put our fans first and do everything possible to bring a World Series trophy to D.C. It is incredibly special for my mother and father to be able to see me take the helm. And it means so much to me that they chose to make this change now."