Redskins' keys to Week 1 against the Eagles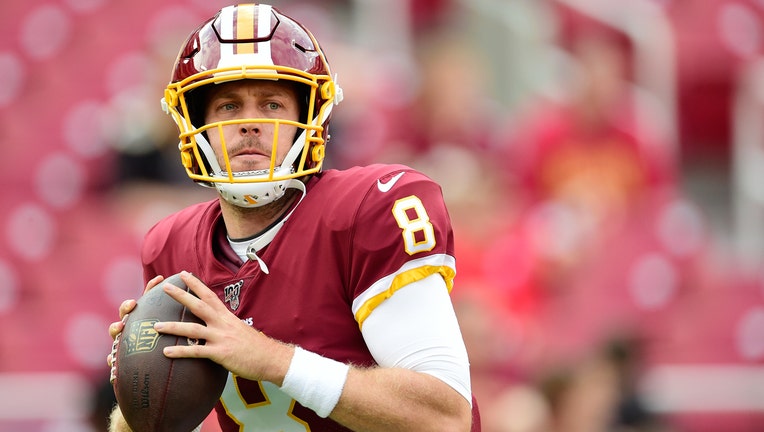 WASHINGTON - Football season is finally back, and the Redskins will have their hands full on the road Week 1 at Philadelphia.
A lot of questions hang over the Burgundy and Gold as they begin their new season:
Where is Trent Williams?
How long does the Case Keenum era last?
How good will Derrius Guice be?
Watch Fox 5's Erin Como and Redskins legend Ken Harvey break it all down below:
Tune in to Fox 5 Redskins Game Time at 7:30 every Sunday morning for more analysis all season.