The Good Word: Pastor Victoria Riollano, author of "Warrior Mother"
Victoria Riollano is the author of the newly released book "Warrior Mother."
She is also a co-pastor alongside her husband Joseph at Enlighten Church in Stafford, Virginia and mother of seven children, soon to be eight children! As we focus on mental health awareness month and ahead of Mother's Day, she shares how we can instill faith in ourselves, our children, families and home. 
She holds an MA in child and adolescent psychology. She is a  professor of psychology at three universities. Her writing has been featured on Crosswalk, iBelieve, the YouVersion Bible app, and Christianity Today.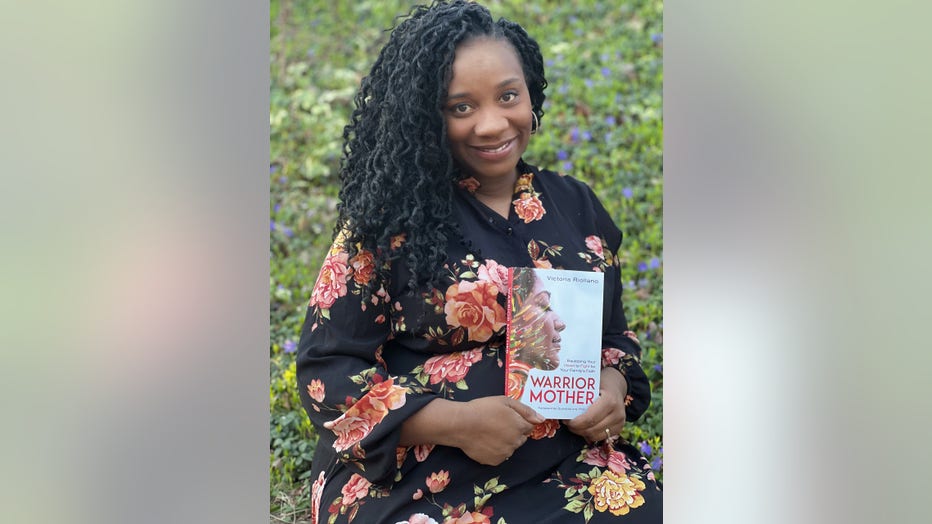 More: Victoryspeaks.org
Have a topic you want Tisha to cover? Tell her about it on her Facebook, Twitter and Instagram.
Also, be sure to join the conversation on The Good Word Facebook group!
SUBSCRIBE: The Good Word with Tisha Lewis podcast is available on iTunes, Google Play and Audioboom