Woman shot during carjacking outside Wheaton Mall; Police take man into custody
WHEATON, Md. - A woman is in the hospital after being shot during a carjacking in the parking lot of a Montgomery County mall on Saturday.
According to Montgomery County Police, officers responded to the shooting around 11:11 a.m. at Wheaton Mall located in the 11160 block of Veirs Mill Road.
Police arrived on the scene and discovered the shooting happened during a carjacking in the Target and Costco parking lot at the mall.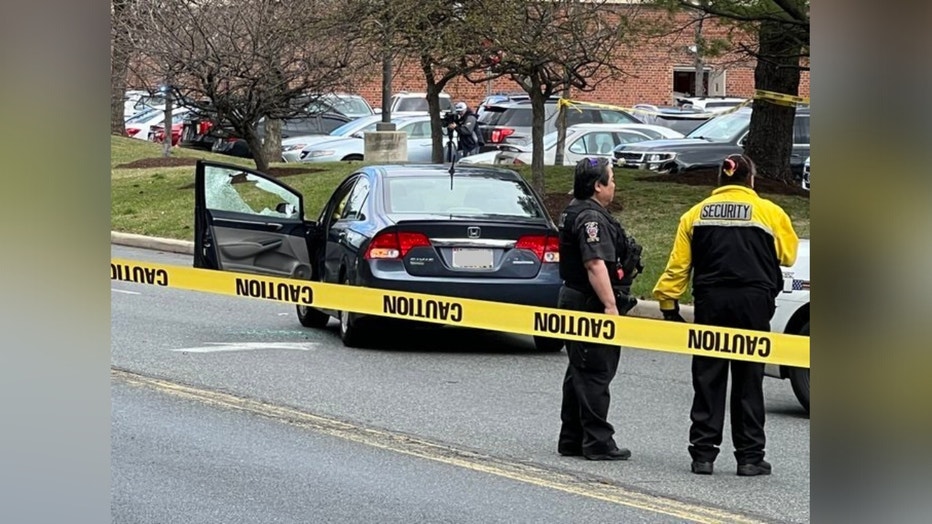 Images from the scene showed police investigating an area around a car that appeared to have had one of its windows shattered.
The victim, identified as a woman, was taken to an area hospital with non-life-threatening injuries.
Investigators tell FOX 5 a suspect, an unidentified man, was taken into custody after the incident. 
They did not reveal information about what led up to the suspect's arrest.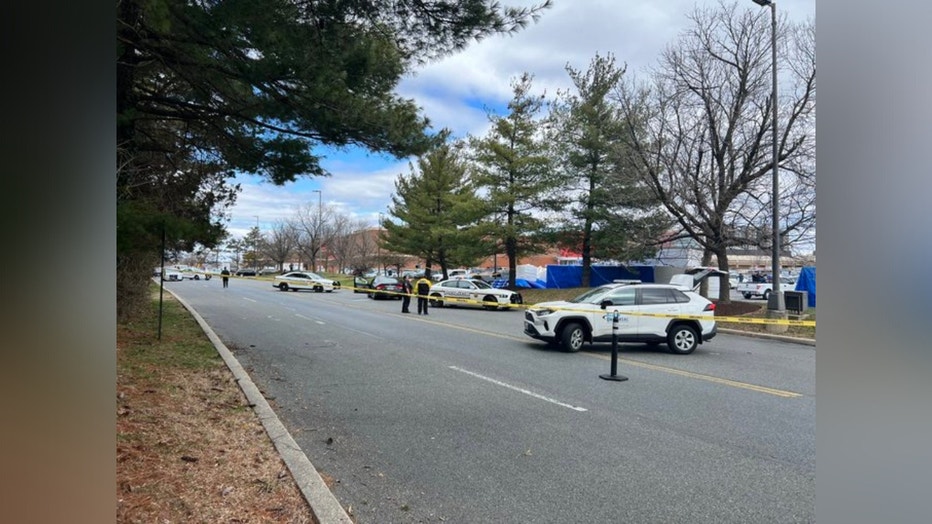 Police say there is no current threat to the community.
This is a developing story. Stay with FOX 5 for updates.