WMO: Fiona, Ian join list of retired hurricane names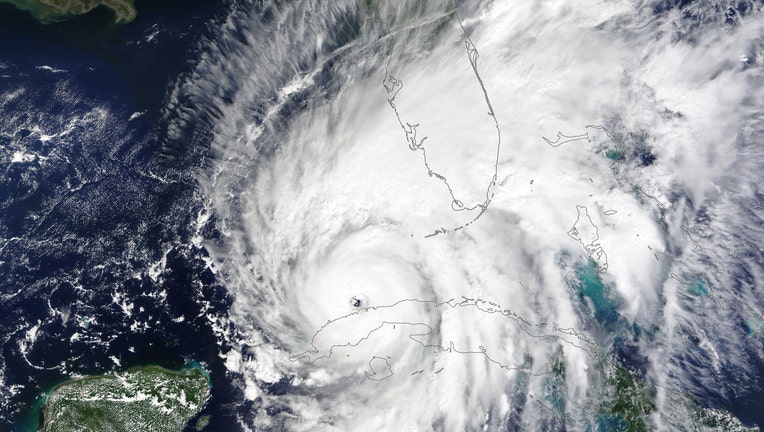 article
PHOENIX - Officials with the World Meteorological Organization Hurricane Committee have added two names to a list of retired names for hurricanes.
In a statement released on Mar. 29, officials announced that the names Fiona and Ian are now retired, due to the "death and destruction they caused in Central America, the Caribbean, the United States, and Canada."
The two hurricanes formed in 2022. According to WMO, Fiona hit communities in the Caribbean, including the Lesser Antilles, Puerto Rico, Dominican Republic, and Turks and Caicos. The storm also affected parts of Canada.
"The storm produced over $3 billion (U.S. dollars) in damage across the Caribbean and Canada and was responsible for 29 direct and indirect fatalities," read a portion of the statement.
Ian, according to officials with WMO, struck Cuba as a major hurricane, and made landfall in Florida as a Category 4 hurricane.
"Ian caused a devastating storm surge in southwestern Florida and is responsible for over 150 direct and indirect deaths and over US$112 billion in damage in the United States, making it the costliest hurricane in Florida's history and the third costliest in the United States," read a portion of the statement.
So, what happens now?
Fiona and Ian, according to officials, were part of a list of 21 names that is used in rotation with other hurricane names. The two names are now part of a list of 96 names that have been retired due to similar reasons.
Officials say the list of names used in 2022, minus Fiona and Ian, will not be used again until 2028. The names Farrah and Idris have been selected as replacements for Fiona and Ian, respectively.
According to the National Hurricane Center, the hurricane names for 2023 are:
Arlene
Bret
Cindy
Don
Emily
Franklin
Gert
Harold
Idalia
Jose
Katia
Lee
Margot
Nigel
Ophelia
Philippe
Rina
Sean
Tammy
Vince
Whitney
According to officials with WMO, a list of supplemental names will be used for hurricanes that form after Whitney.