With same-sex marriage nationwide, perhaps fewer in DC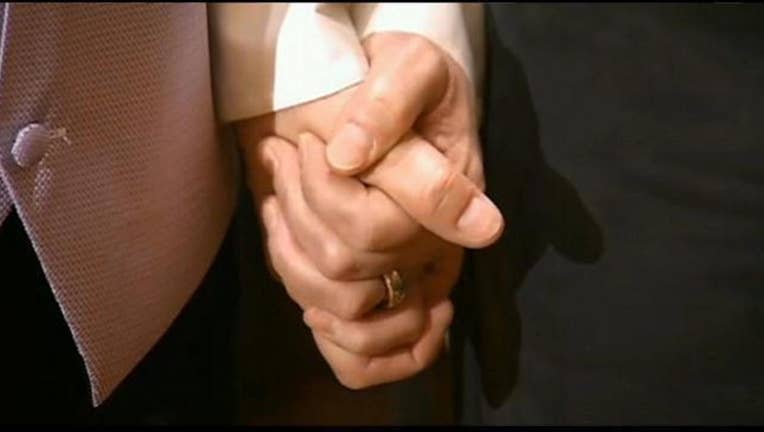 article
WASHINGTON (AP) — Tourism officials say the nation's capital has long been a popular destination for same-sex couples. But the capital city may see fewer couples from out of town seeking marriage licenses now that the Supreme Court has legalized same-sex marriages nationwide.
Elliott Ferguson, the president and CEO of the tourism bureau Destination DC says the city has long promoted itself as a welcoming destination for gay, lesbian, bisexual and transgender people. Last year, the city was named the "gayest city in America" by The Advocate magazine. D.C. legalized same-sex marriages in 2010.
Now Ferguson says people can get married anywhere. So fewer people may choose to marry in D.C.
But Ferguson says D.C.'s liberal stance on marriage equality has made it a more desirable destination.
Copyright 2015 The Associated Press. All rights reserved. This material may not be published, broadcast, rewritten or redistributed.