Wise High School student's death prompts safety changes to busy road
PRINCE GEORGE'S COUNTY, Md. - An emergency town hall was called to address traffic safety in Upper Marlboro on Friday night.
This meeting was held after several car crashes in the past week, including one that took the life of an 18-year-old student at Dr. Henry A. Wise Jr. High School.
Several dozen people showed up to the event frustrated and heartbroken over the loss of an 18-year-old girl. They demanded action along a busy stretch of road that people tend to speed on.
An accident last week involving two high school students is one of the latest crashes along Ritchie Marlboro Road. 
The young woman killed, Cayliy Haygood, was the passenger in the car.
Police said the 18-year-old driver hit a landscaping truck, and they believe speed may have been a factor in the crash. 
That is an issue many in the community say they've been dealing with for years.
Many parents, even students, said Ritchie Marlboro Road is a winding road with several blinding corners, and at night — it is pitch black.
"To see such a young life taken for something pretty unnecessary, it's pretty devastating to the community," said Joan Hyson, a resident who has lived in the area for 25 years and had three children who attended Wise High School. 
"It's something we've been talking to the county about for a while to get lights up. We were hoping that we wouldn't have such a tragedy before we could get our voices heard but if that's what it takes then tonight we're going to make that happen," she added.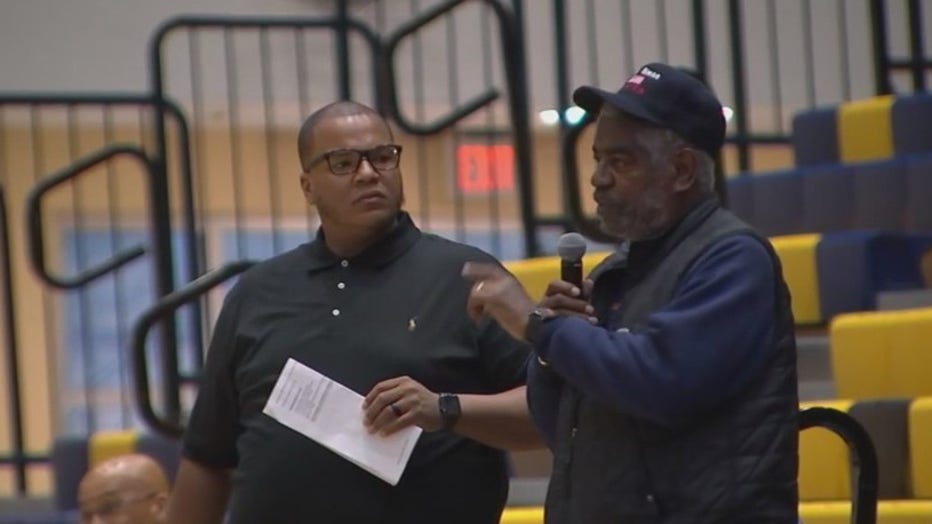 One man FOX 5 spoke to says he has lived in Upper Marlboro since 2002 and the speeding problems along the road was an issue he brought up nearly two decades ago, before the school was even built.
"We raised the issue of traffic lights on Brown Station Road and Ritchie Road at Brook Lane and nothing was done about it," said Moses Kelly. "I'm surprised they have not had a school bus accident because the school buses have trouble pulling out and people come over that hill running 70–80 miles an hour."
The councilwoman leading the meeting said there are widespread infrastructure issues adding to the problem.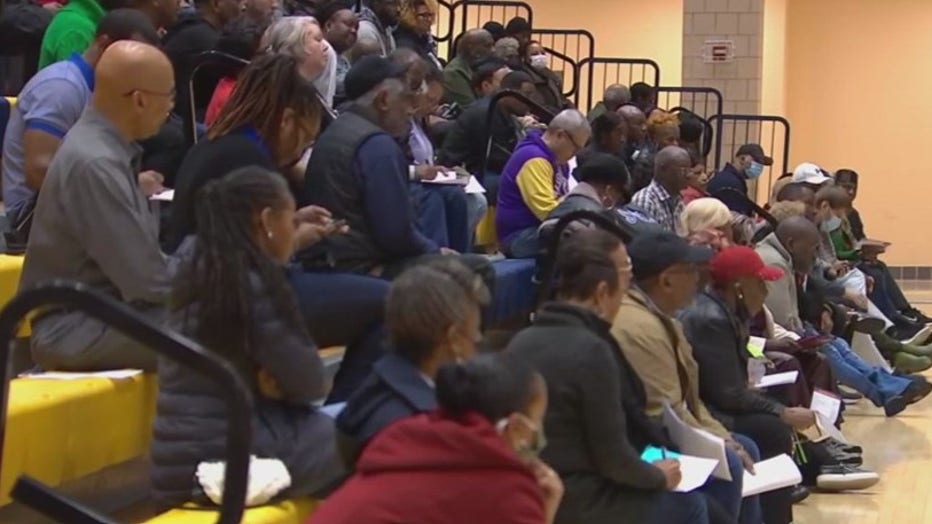 "There's a lot of new development," said Wala Blegay, vice chair of the Prince George's County Council. "As we built the new developments, we don't necessarily have the infrastructure that's necessary, meaning you adding more people would require some additional lights, stop signs, things like that, which hasn't happened." 
But Blegay made it clear this can't wait.
"We cannot lose another life," she said. "We cannot have people scared to live in the community because they say there's so much traffic."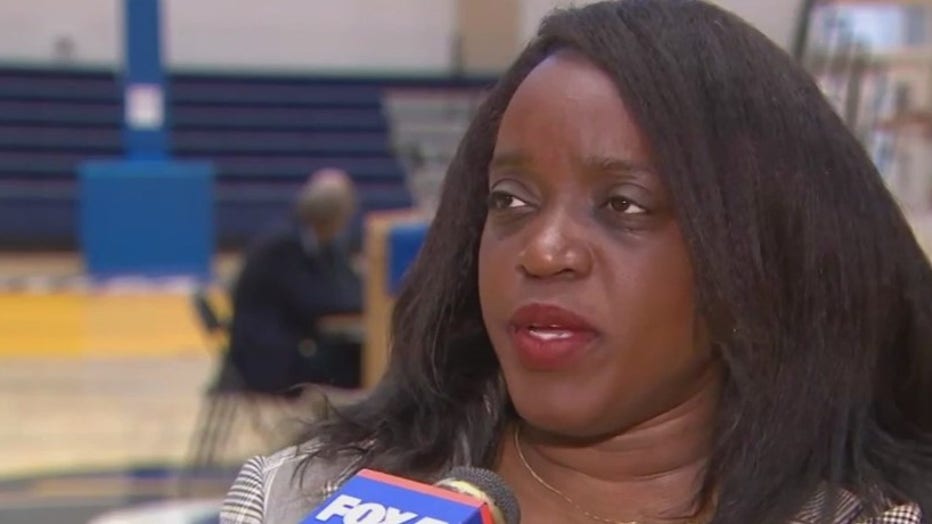 Vice Chair of the Prince George's County Council Wala Blegay
Traffic and engineering representatives at the meeting said in order for change to happen, several traffic studies have to be done first. And that can take anywhere from six to eight months.
It could take several years before a stop light or speed bump could be constructed.
As far as a short-term solution, the councilwoman is hoping stop signs can be added sometime soon.