What stores are open on Thanksgiving day?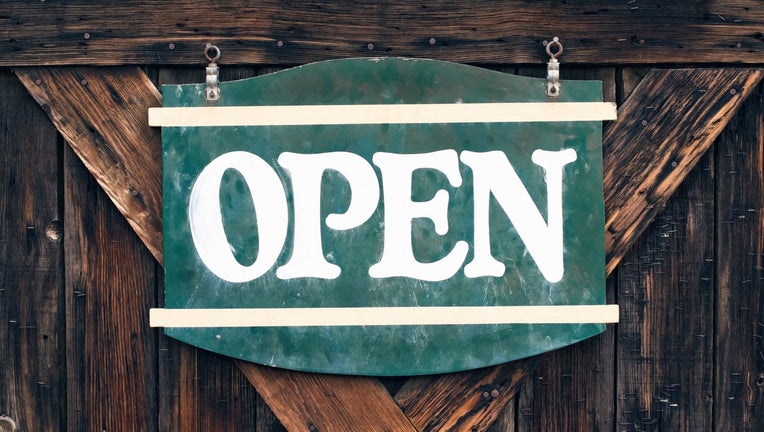 article
(WTXF) - Black Friday is around the corner, which means that hordes of shoppers are preparing for the onslaught of deals this holiday season.
Despite public backlash, many stores continue to open on Thanksgiving day, offering pre-Black Friday deals to willing customers.
The following stores will be open on Thanksgiving day:
The list of stores bucking consumerism on the family-driven holiday, however, seems to have grown.
MORE: Stores closed for Thanksgiving 2017
According to bestblackfriday.com, nearly 70 stores will be closed on Thursday, November 23, 2017.