Virginia man sent sexual messages to undercover cop posing as 15-year-old girl: court documents
A Virginia man has been found guilty of sexual solicitation of a minor after sending sexual messages and planning to meet up with a 15-year-old girl through a social media account created by an undercover officer.
A jury found Adin Huezo Grandados, 28, of Leesburg guilty of Sexual Solicitation of a Minor on Wednesday.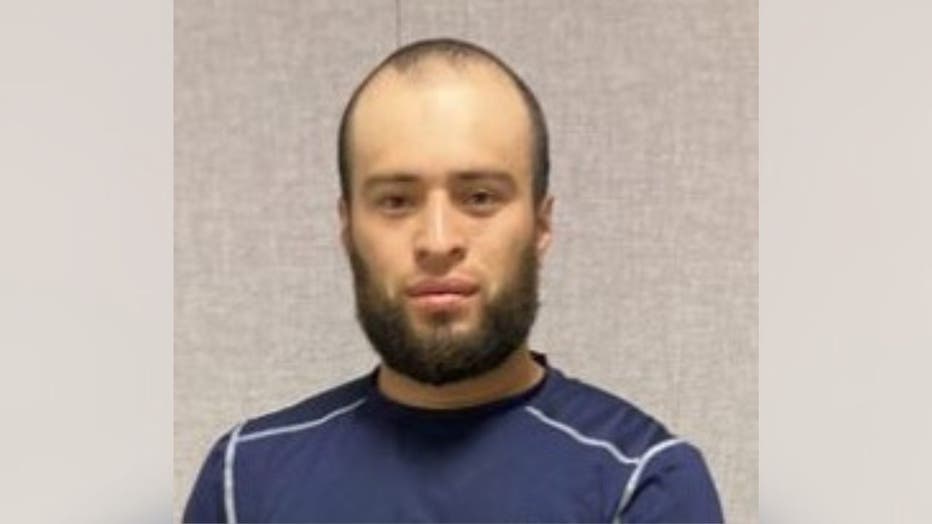 Huezo communicated with what he thought was a 15-year-old female through a social media profile created by an undercover officer with Montgomery County Police.
READ MORE: Seven juveniles charged with auto theft after crashing stolen Hyundai in Montgomery County: police
He was arrested on June 17, 2022, when he arrived at a planned meeting place with the intention of taking part in sexual acts with the minor in a shopping center across from a Montgomery County public high school. He believed the "female" he would meet was a student at the school.
Huezo faces up to ten years in prison when he is sentenced on March 21, 2023.