Virginia man facing charges for killing sister in hit-and-run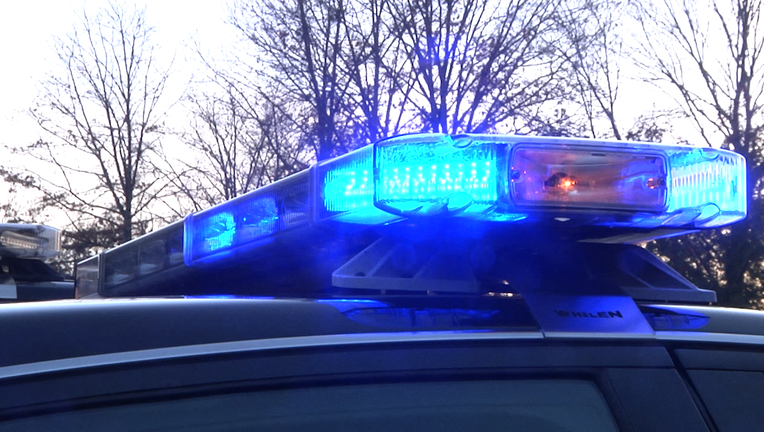 article
STERLING, Va. - A Sterling, Virginia, man has been charged in a fatal hit-and-run involving his sister.
Michael Moreno was arrested in Anne Arundel County, Maryland, on Saturday. He has been charged in Loudoun County, Virginia, with first-degree murder and felony hit-and-run.
The victim has been identified as Nancy Moreno, of Sterling.
Loudoun County police say deputies were called to Sully Road, near the intersection of Innovation Drive at about 7:30 a.m., where the woman had been struck by a vehicle. Police say the driver had fled the scene.