Virginia Attorney Gen. Herring calls for Northam to step down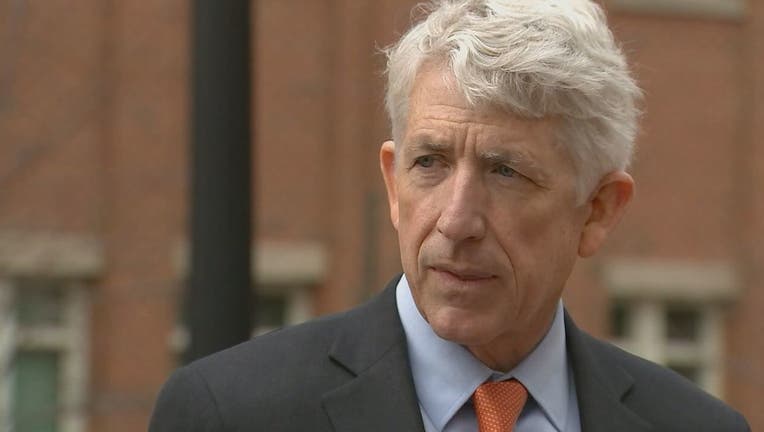 article
WASHINGTON (FOX 5 DC) - Virginia Attorney General Mark Herring released a statement on Saturday, calling for Gov. Ralph Northam's resignation. Northam continues to face criticism for a photo that was featured on his page in the 1984 Eastern Virginia Medical School yearbook.
Northam denies that he is in the photo, which shows a person in blackface and another wearing a Ku Klux Klan outfit. Northam previously apologized for the photograph before he denied being involved.
Northam however, has now admitted to "darkening his skin" when he participated in a Michael Jackson dance contest, comments that continue to draw ire from several Virginia politicians and Democratic leaders.
Attorney General Herring is the latest to request Northam to step down, including the Virginia Black Caucus, as well as state House and Senate Democratic leaders.
"It is no longer possible for Governor Northam to lead our Commonwealth and it is time for him to step down," said Herring in a statement.
"I have spoken with Lieutenant Governor Fairfax and assured him that, should he ascend to the governorship, he will have my complete support and and commitment to ensuring his success and the success of our Commonwealth," he said.
Northam has vowed to remain in office despite widespread calls for his resignation.
"As long as I feel that I can lead I will continue to do that," Northam says he'll have a "conversation" about resigning if he cannot continue to lead as governor of Virginia.
Lt. Governor Justin Fairfax said in a statement that he "cannot condone the actions from his past that, at the very least, suggest a comfort with Virginia's darker history of white supremacy, racial stereotyping, and intimidation."