Violent DC crime down in 2016 after 2015 spike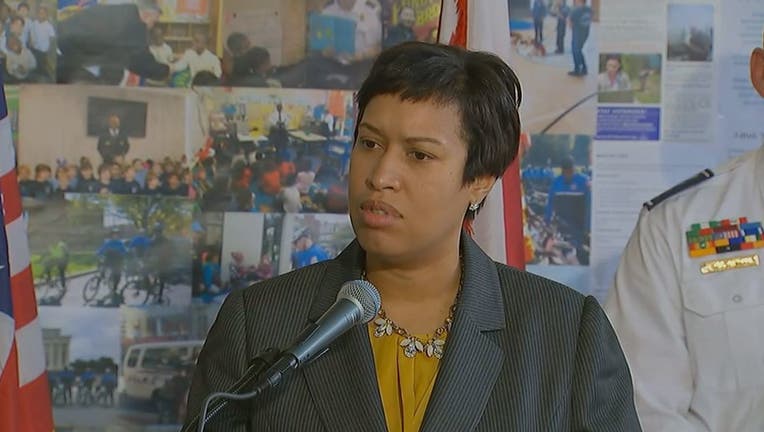 article
WASHINGTON - Violent crime was down in D.C. across the board in 2016 after spiking in 2015, according to Mayor Muriel Bowser joined Metropolitan Police Department Interim Chief Peter Newsham.
"The dedicated members of the Metropolitan Police Department recognize the importance of community engagement as a crime reduction strategy and we will remain committed to strengthening our relationships with residents, neighborhood associations and businesses to achieve even greater success. The reduction in crime across our city is also a testament to the relentless efforts of the men and women of MPD to ensure safety as a top priority," said Interim Chief Newsham.
The officials announced Wednesday that violent crime was down 10 percent last year, including a 17 percent reduction in homicides and a 13 percent reduction in robberies. In 2015, crime in both categories was up over the previous year.
"It is clear that our efforts to create a safer, stronger DC are paying off - over the past two years, property crime has decreased by nine percent and violent crime has decreased by seven percent ," said Mayor Bowser. "In 2017, we will not let up. Through new initiatives and through enhancements to the programs we already have in place - like the transition to a sector policing model, we will continue making our streets safer and our neighborhoods stronger."
Bowser also announced a new patrolling strategy for city officers, known as "sector policing." It's essentially a less centralized command structure that allows officers to focus on smaller geographic areas. The plan is meant to hold officers more accountable and enhance relationships between police and the community.