Video shows deadly shooting aboard crowded Metrobus in White Oak
SILVER SPRING, Md. - Surveillance video released by Montgomery County police Thursday shows the moment a fight turned deadly aboard a Metrobus in White Oak last weekend.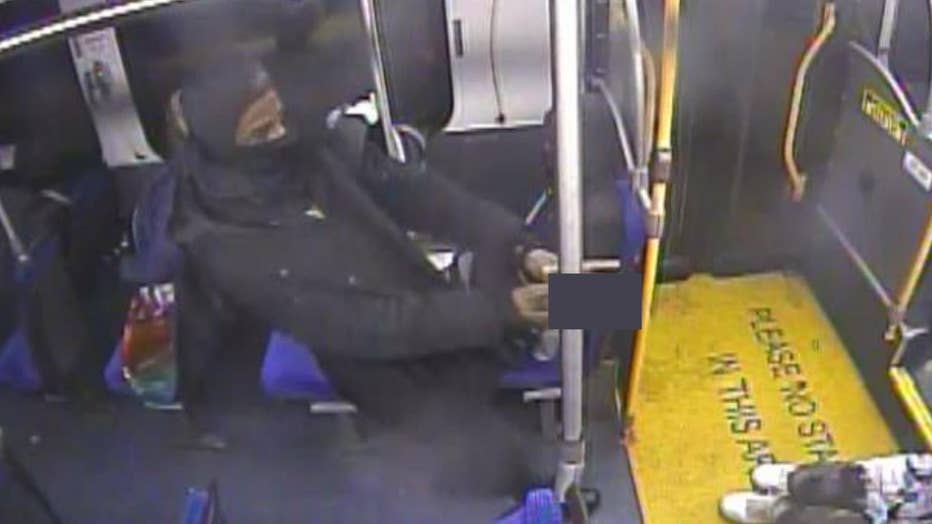 The unidentified shooter, dressed in all black, can be seen in the video footage boarding the bus near Lockwood Drive and New Hampshire Drive. With several passengers seated, the suspect pulls out a handgun and fires multiple shots at 19-year-old Justice T'Ziyan Elliott – who police said was sitting in the back of the bus.  
A separate video shows what appears to be the suspect running through a neighborhood parking lot. 
RELATED: Metrobus shooting leaves 1 man dead in White Oak
Detectives are asking the public to help identify the shooter who killed Elliott on the night of Feb. 17. They're urging anyone with information to call them. A $10,000 reward is being offered for clues that lead to the arrest of the suspect. 
This is a developing story. Check back with FOX 5 for updates.