VIDEO: Dog missing for 7 years reunited with owner in Spotsylvania County
SPOTSYLVANIA COUNTY, V.a. (FOX 5 DC) - A dog who had been missing for seven years was reunited with his owner in Spotsylvania County this week.
Starsky and his brother Hutch went missing from Fauquier seven years ago. On March 3, Starsky was found in Spotsylvania and brought to the animal shelter.
Thanks to a microchip, the shelter was able to contact Starsky's family who had assumed he had passed away.
The reunion was captured on video by the shelter. They say there were many happy tears and a bit of renewed hope that one day Hutch will find his way back home as well.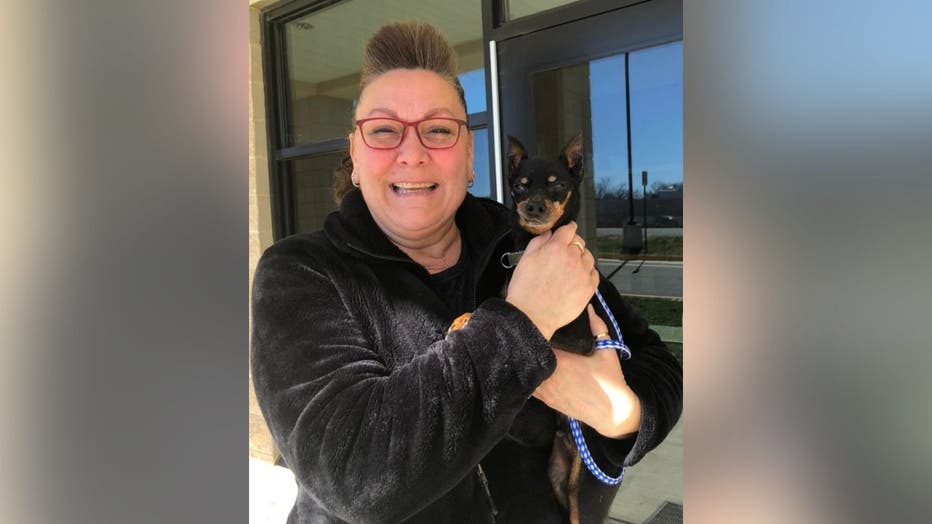 "This is why we preach about micro chipping, and never to give up hope. We are so thrilled that his family has been reunited and that we were able to play a small part in that," the shelter posted on Facebook.