Vape detectors installed at Stafford County high schools
STAFFORD COUNTY, V.a. (FOX 5 DC) - Vape detectors have been installed in Stafford County schools to cut down on the use of vaping products in schools.
The detectors were installed in one school this week, Colonial Forge High School. They have previously been installed at two other high schools, Stafford High School and Mountain View High School. They are not currently operational at Mountain View High School.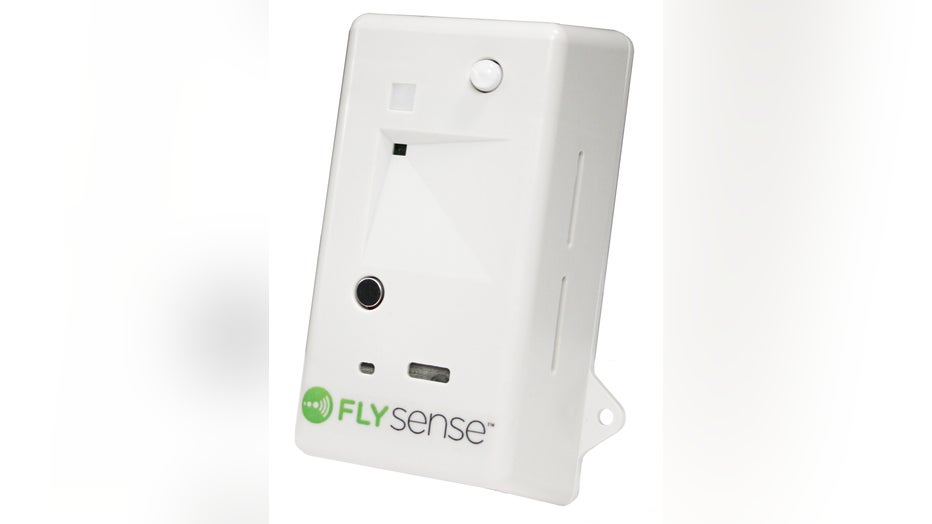 The software does keep a record of vape indicators, however, it is not a record Stafford County says they keep as a matter of record. 
The detectors are made by FlySense, the first school vape detector and alert system in the world and the most widely used in the U.S. More than 2,000 schools have FlySense including about 80 schools in the DMV.
When a FlySense sensor detects vaping signatures or decibel levels caused by bullying or fighting, a notification is sent to school officials.