Upstate New York man threatened to kill the President, blow up the White House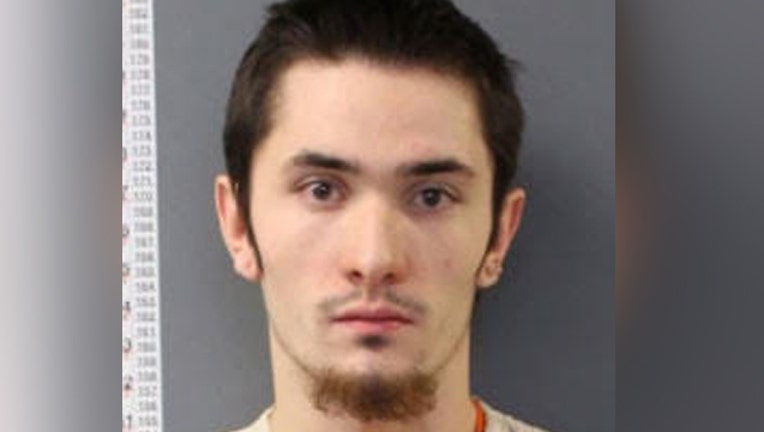 article
TROY, Pa. - An Upstate New York man is facing federal charges after he allegedly sent a letter to the FBI in which he threatened to kill the President and blow up a number of buildings, including the White House.
Jesse Allen Blake, 24, of Waverly was in a Pennsylvania prison when he sent the letter, in which he also threatened to blow up Trump Tower, the Pentagon, and United Nations headquarters when he was released out from behind bars.
A grand jury indicted Blake for threats against the President of the United States and mailing a threatening communication.
If he's convicted, Blake would face a maximum penalty of 10 years in prison.