Union official: Metro drivers forced to urinate on buses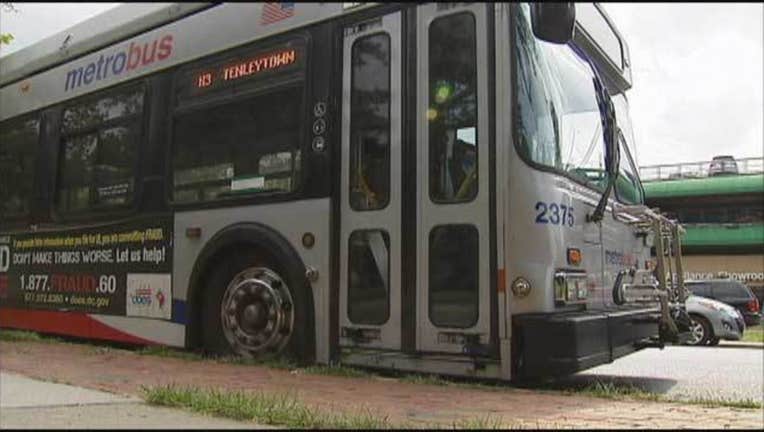 By BEN NUCKOLS
Associated Press
WASHINGTON (AP) -- A union leader says Metro bus drivers in the Washington area are frequently forced to urinate while on board the bus because there's nowhere else to go.
Union official James Madaras made the surprising statement Wednesday during a National Transportation Safety Board hearing on a malfunction that killed a Metro subway passenger in January.
Madras said the union is constantly battling with Metro about giving drivers time and facilities to relieve themselves. He said drivers shouldn't be disciplined for urinating when they have no access to bathrooms, adding, "What are they supposed to do?"
Metro spokesman Dan Stessel says in a statement that bus drivers have access to restrooms "on virtually every trip," including at Metrorail stations, bus stations and hotels and restaurants that have agreements with Metro.
Copyright 2015 The Associated Press. All rights reserved. This material may not be published, broadcast, rewritten or redistributed.
RELATED STORY: